What is Tile
---
Finding made easy
Directly attach our Bluetooth-enabled devices to your things and use the free Tile app to find them.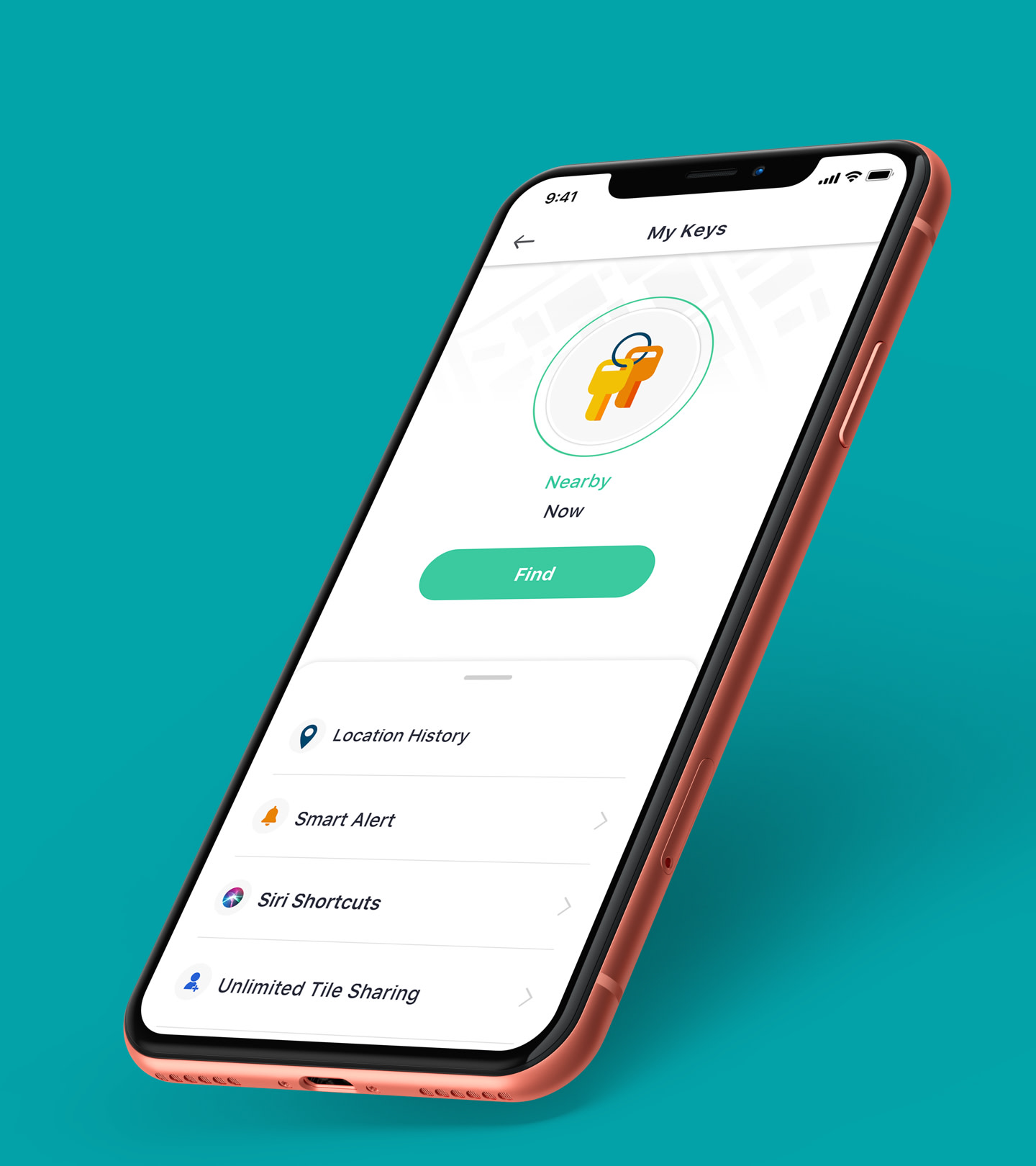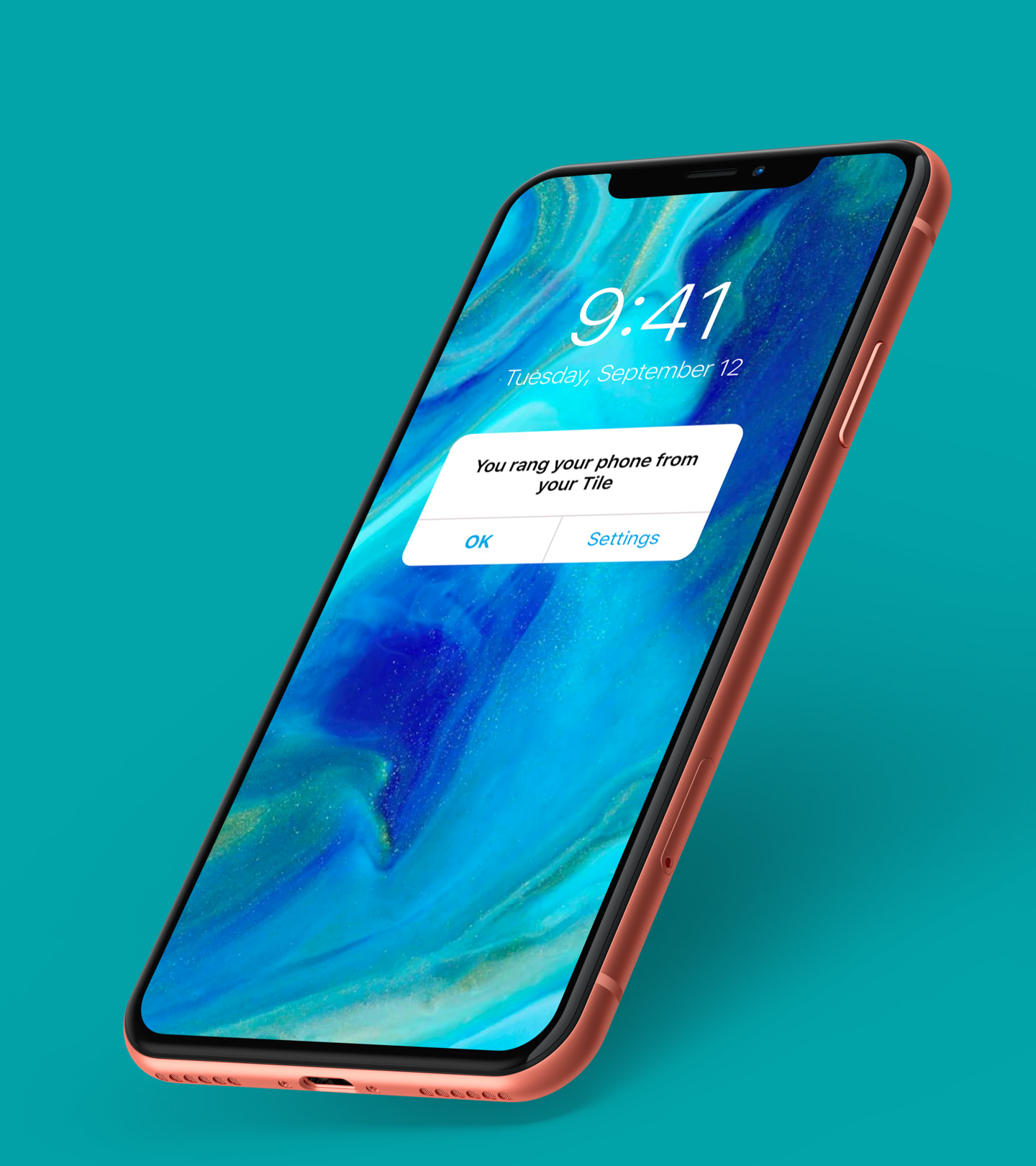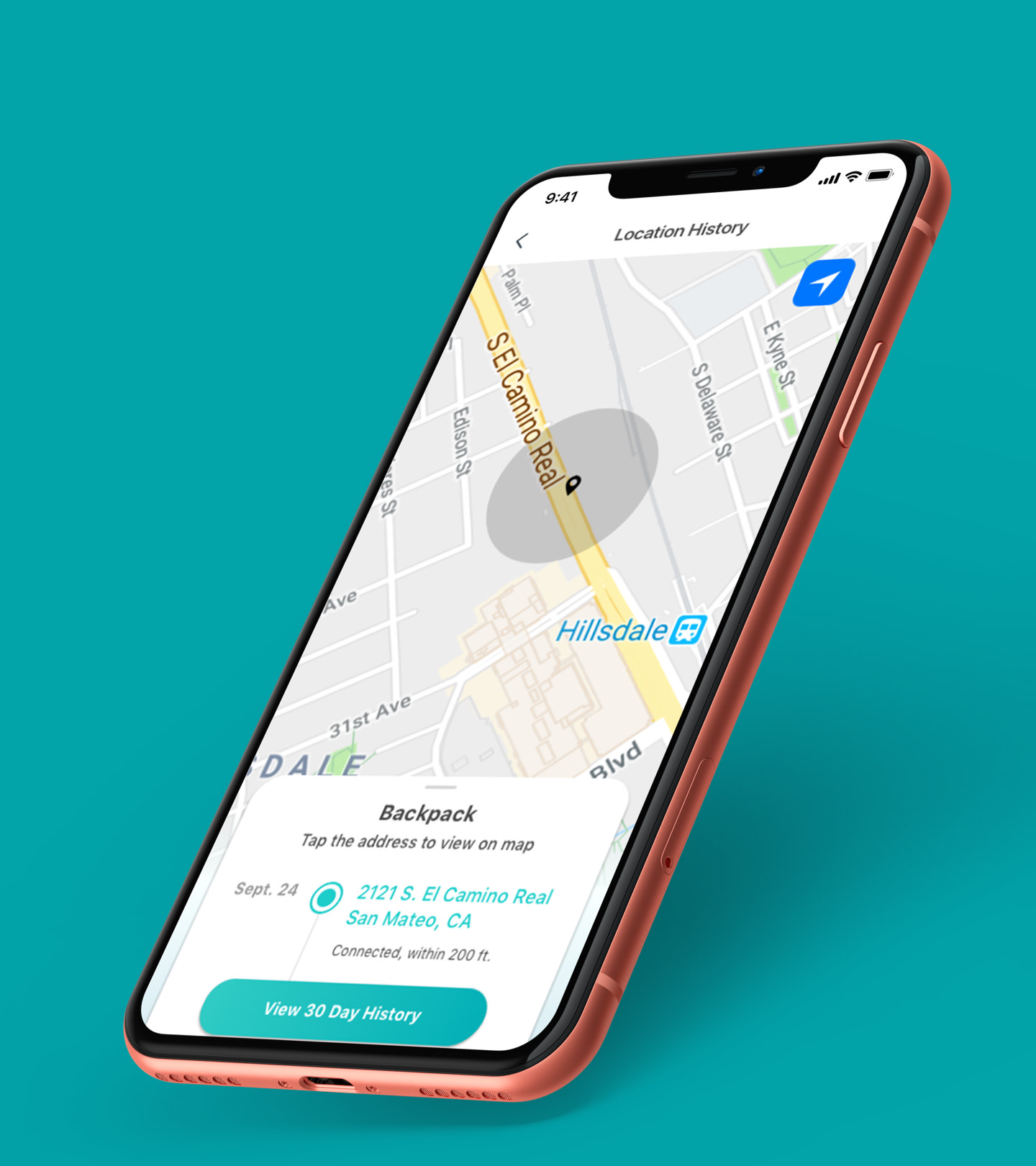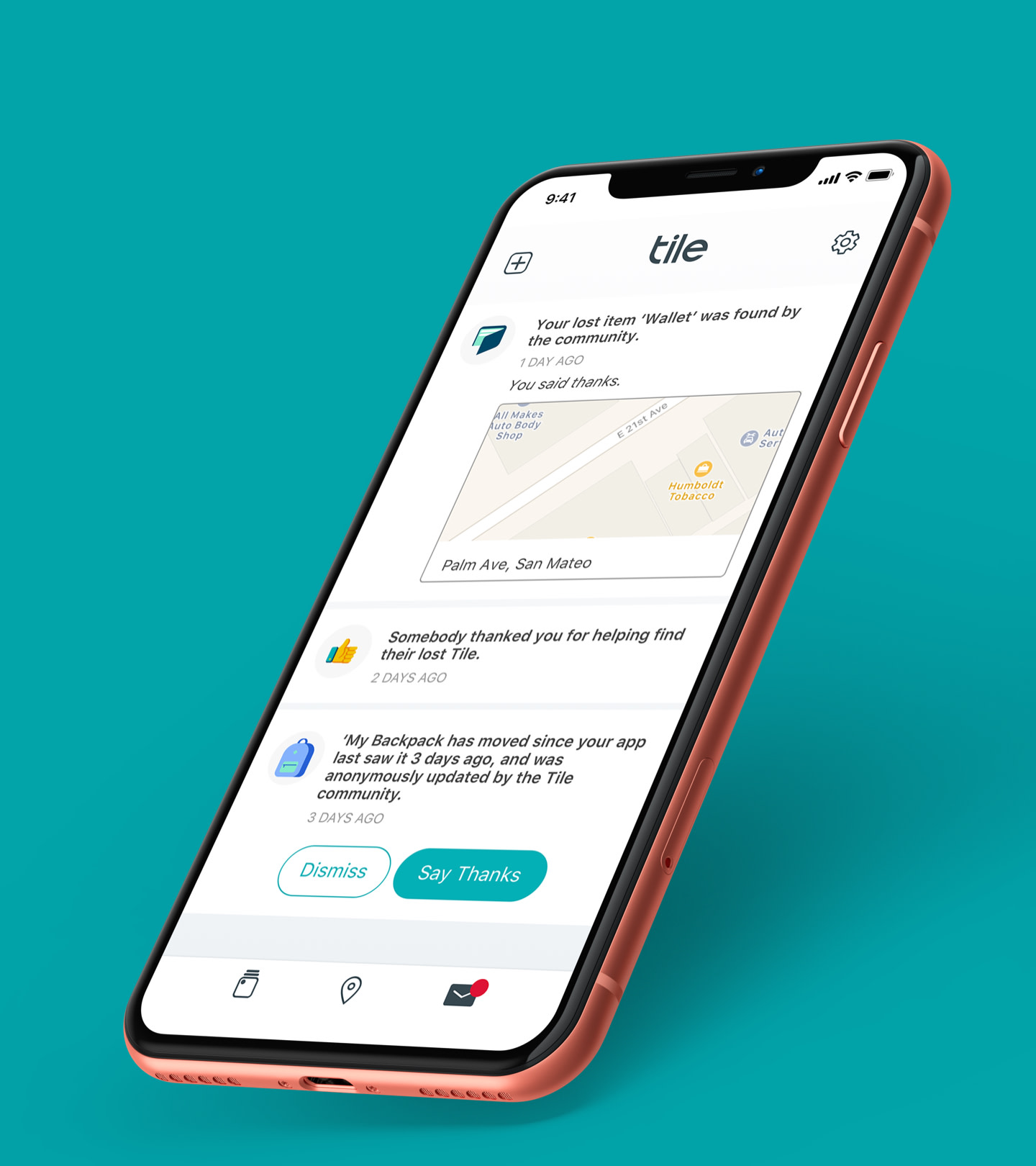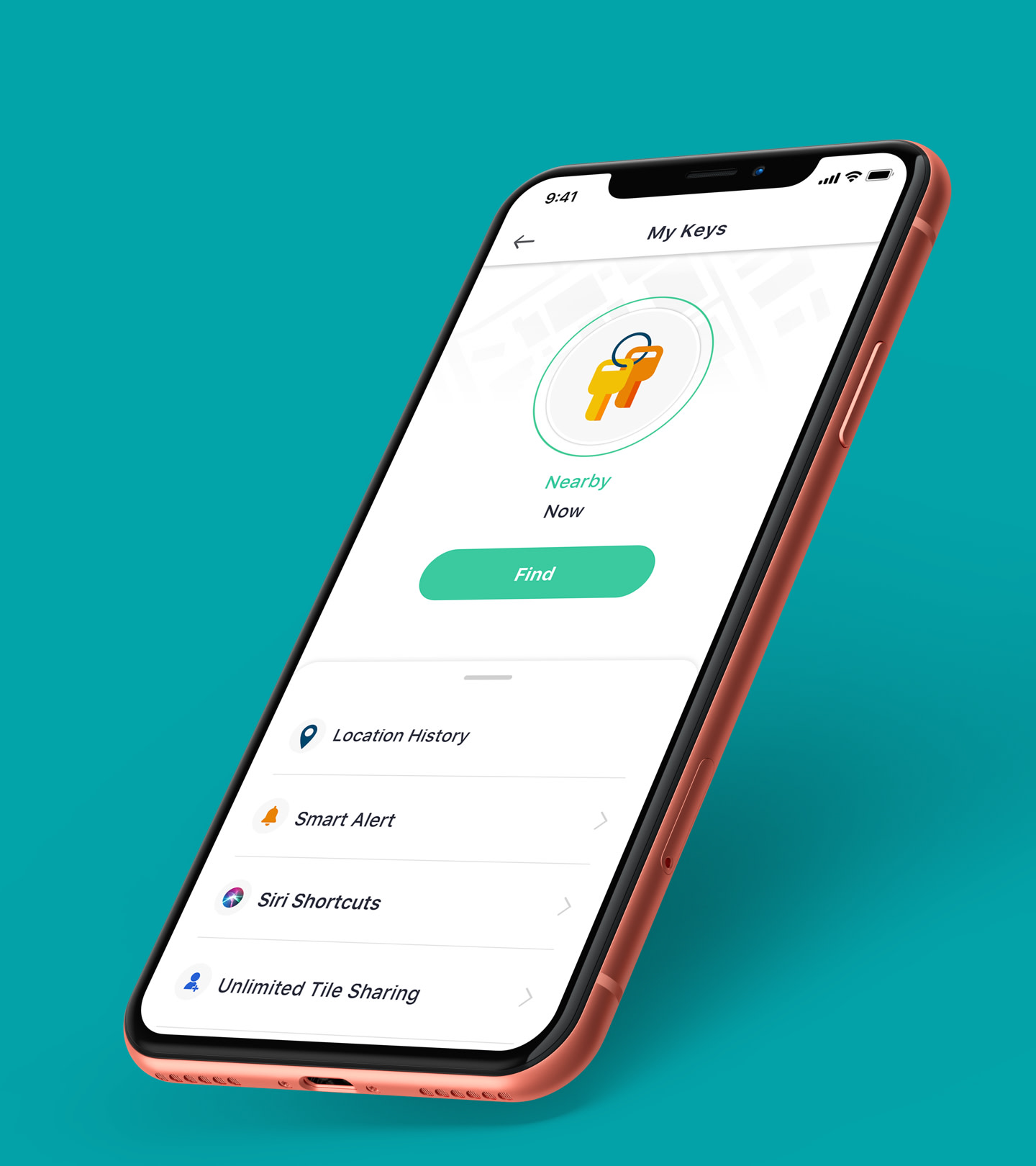 1
Find nearby
Use the Tile app on iOS, Android or Windows to ring your Tile if it's nearby or ask your Smart Home device to find it for you.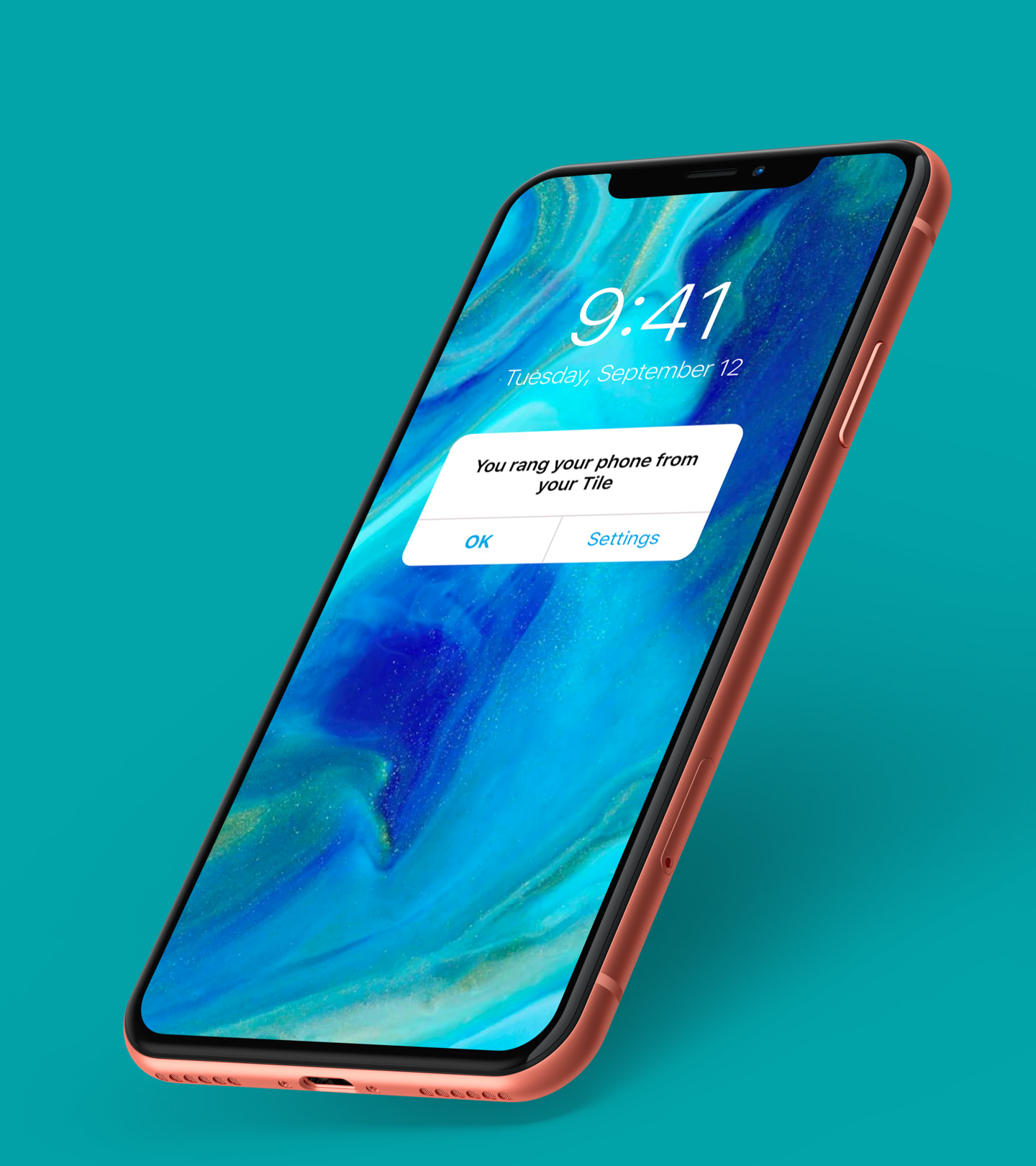 2
Find your phone
Double press the logo on your Tile to make your phone ring, even when it's on silent.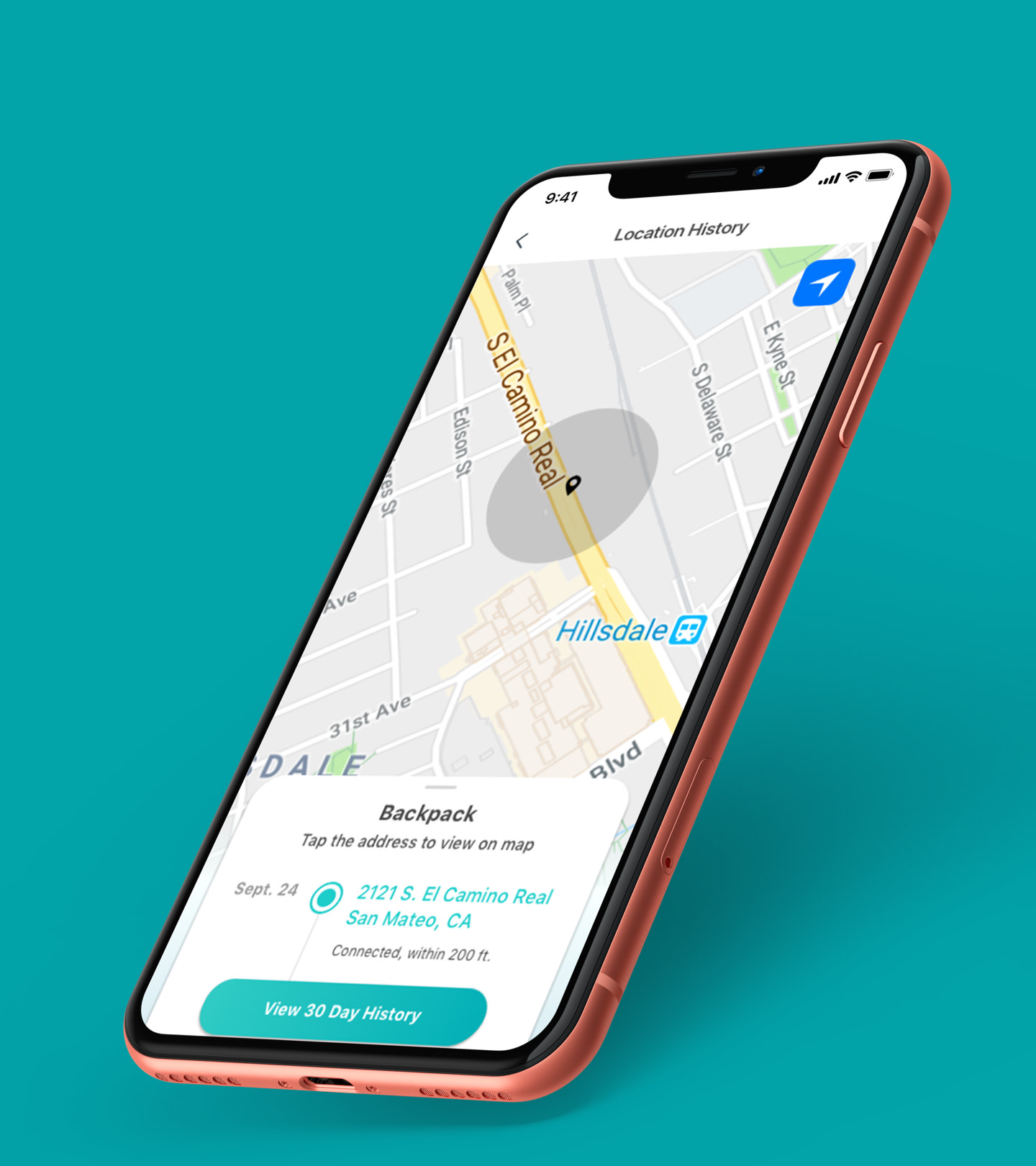 3
 Find far away
When you're outside of Bluetooth range, use the Tile app to view your Tile's most recent location or you can enlist the secure and anonymous help of the Tile Network to aid in your search.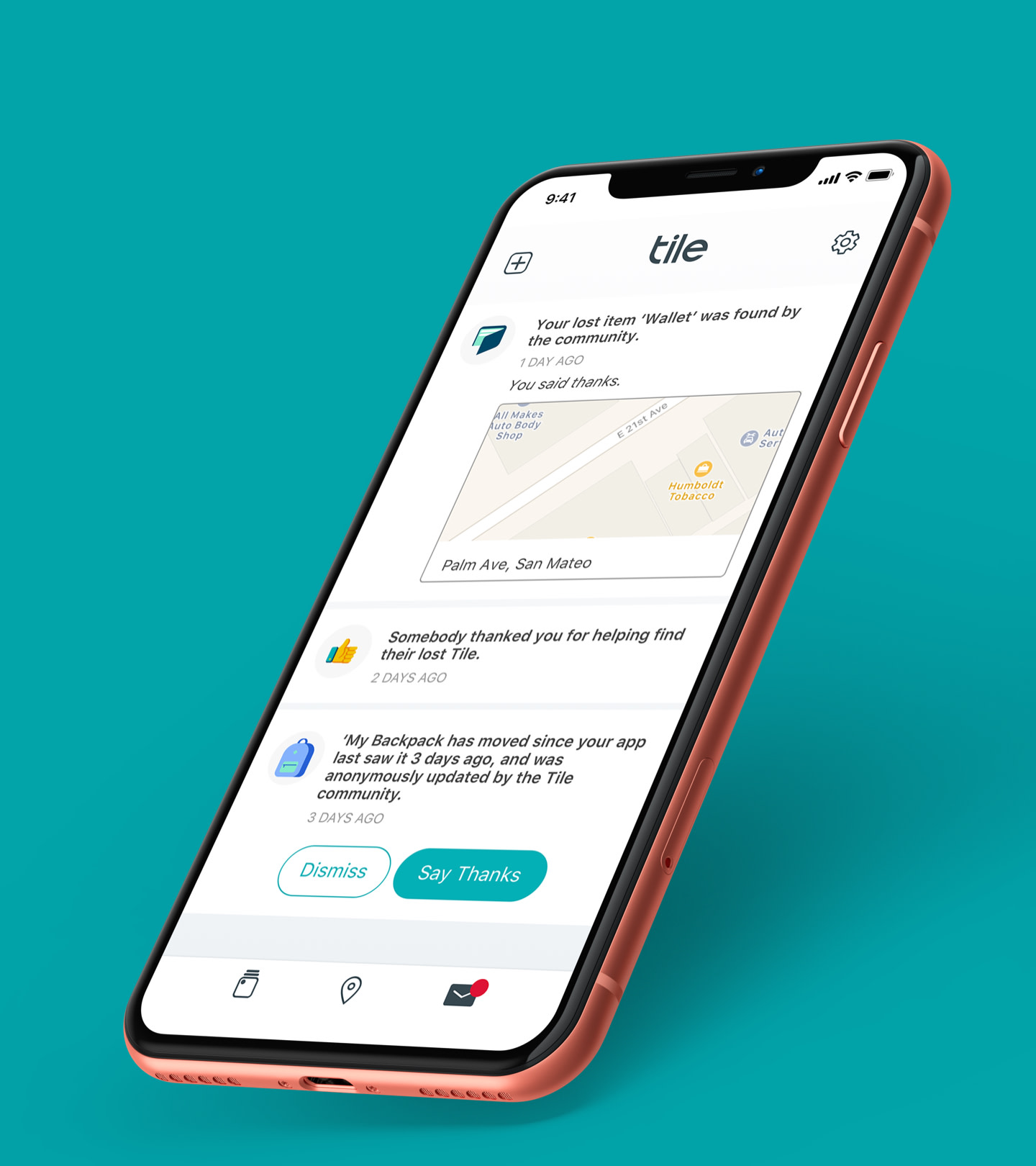 4
Privacy
Privacy and security are of critical importance to Tile. We do not sell data, nor do we use location data for marketing purposes.
Choose from a full lineup of Tiles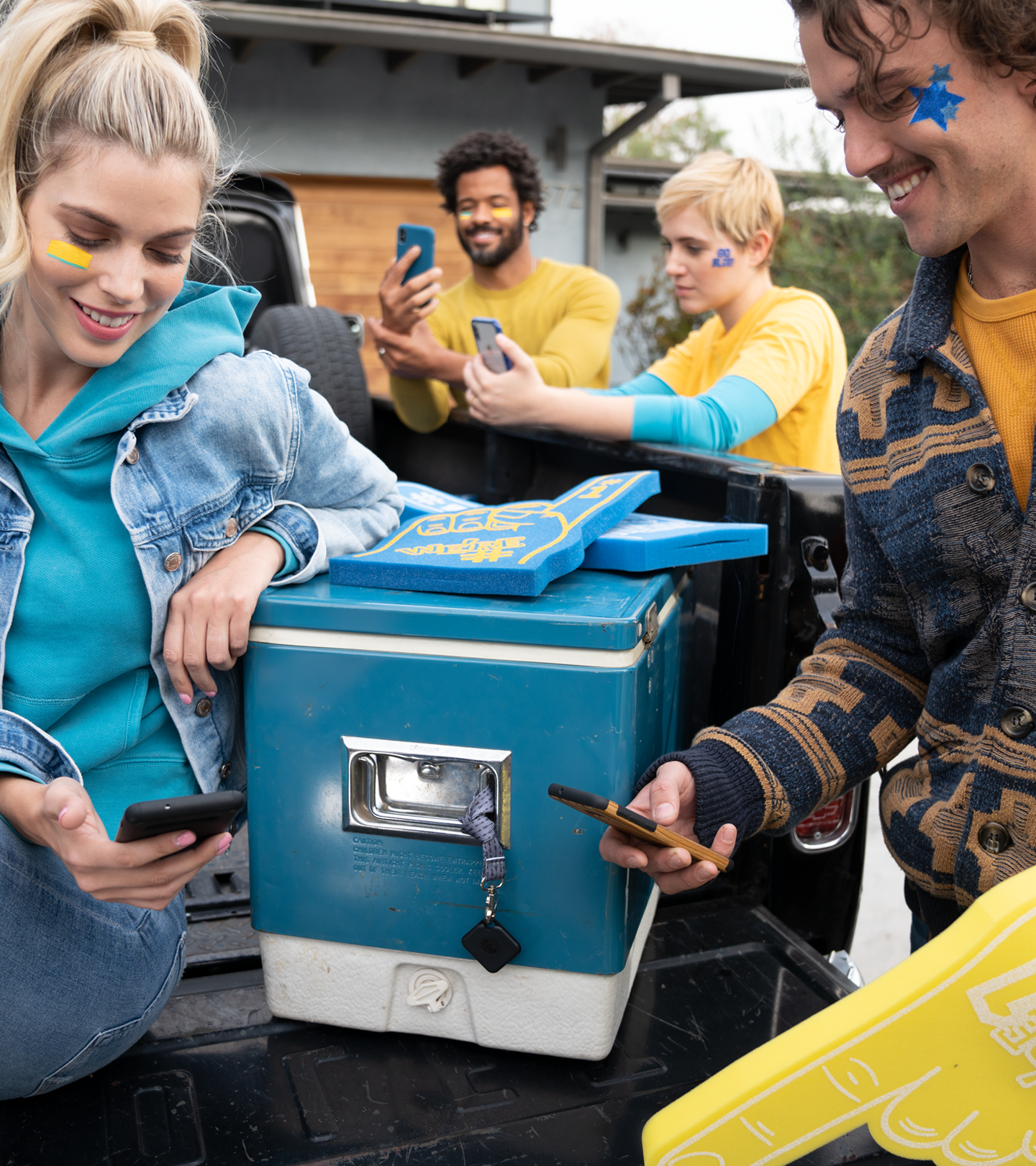 Tile Premium
---
Start a personal search party
Upgrade to Premium for Unlimited Sharing. Share your Tiles with as many friends and family as you want so they can help you find.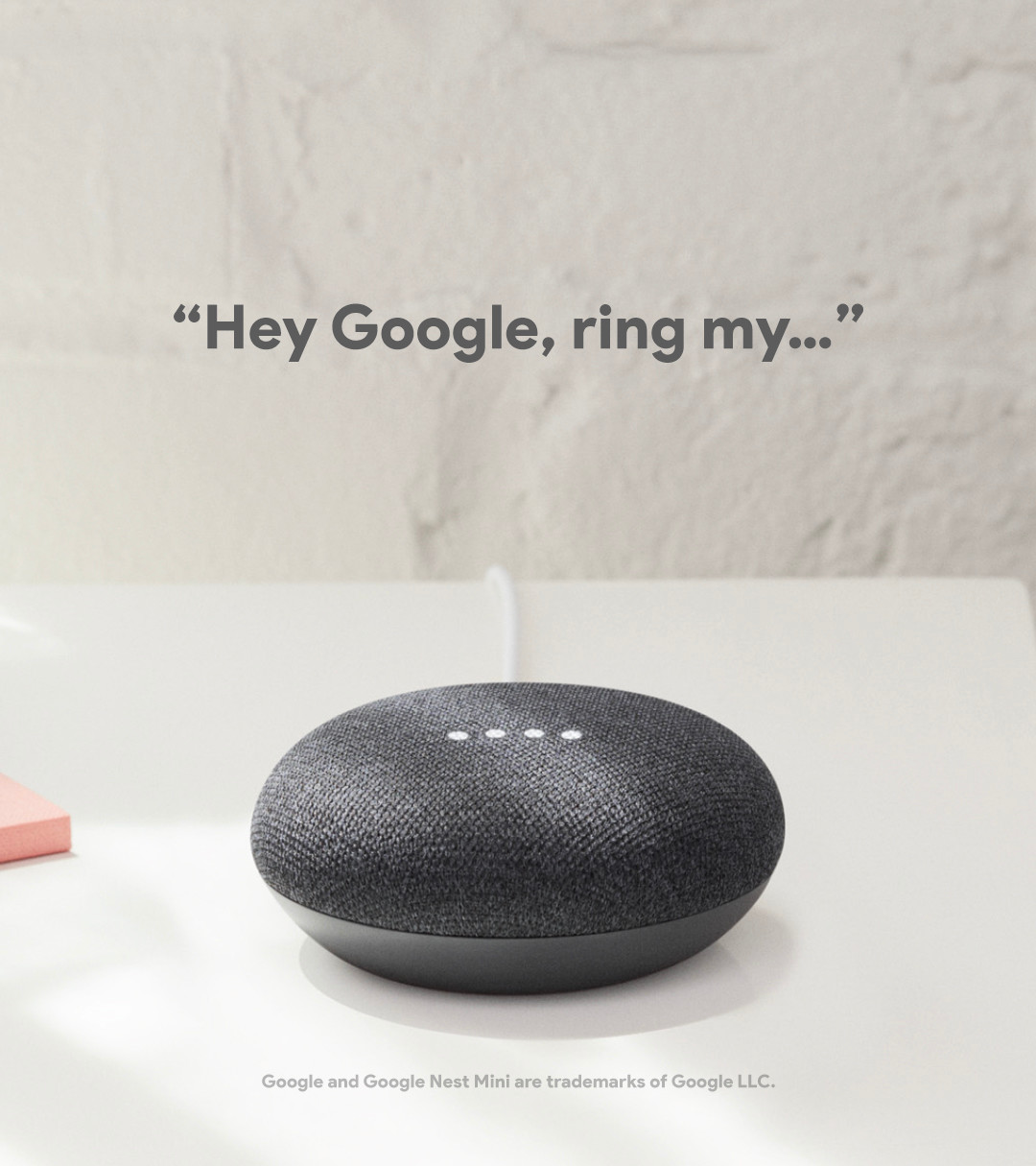 Smart Home
---
The easiest way to find at home
Just ask your Smart Home device to find your Tile. Set up Amazon Alexa, Google Assistant, Comcast Xfinity, or Siri to find with Tile.
What's Tile's Bluetooth finding range?
How does this compare to a GPS device?
Do I need to pay to use Tile's finding features?
What phones and tablets are compatible with Tile?