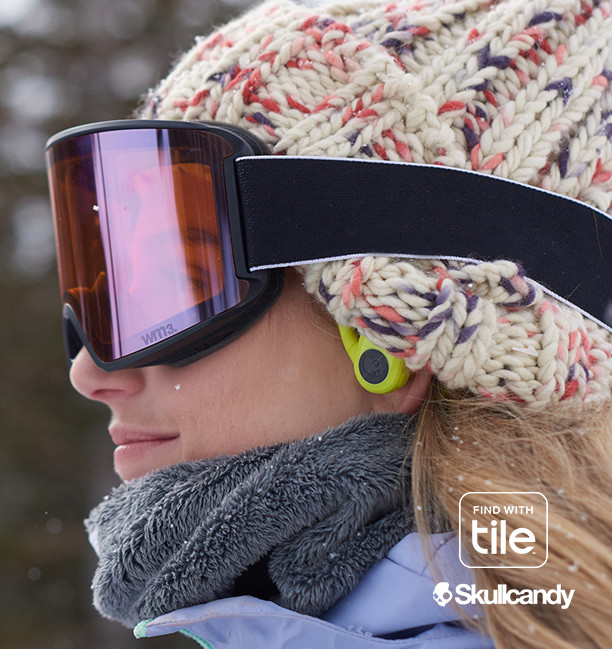 Tile + Skullcandy
---
20% off amazing audio
Buy any Tile and get 20% off any Skullcandy
product on Skullcandy.com.
*Skullcandy Terms and Conditions
Offer valid from October 6, 2020 through October 31, 2020 on eligible purchases in the US only and while supplies last.
Purchasers will receive a separate email within 72 hours of purchase that will contain the Skullcandy 20% off digital discount code.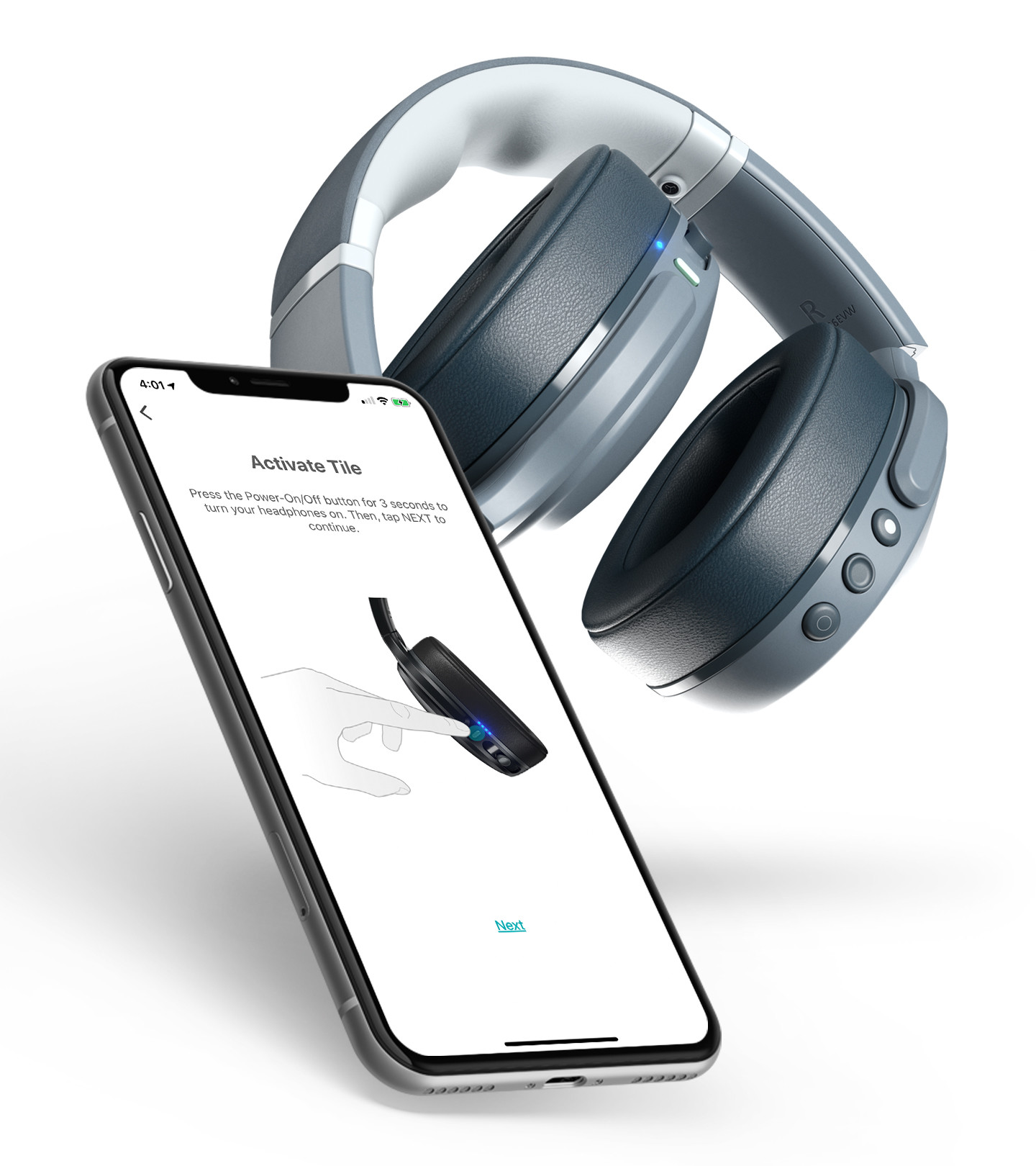 Activation is easy
---
Turn it on
Just download the Tile app and create an account. The simple in-app instructions will show you the way.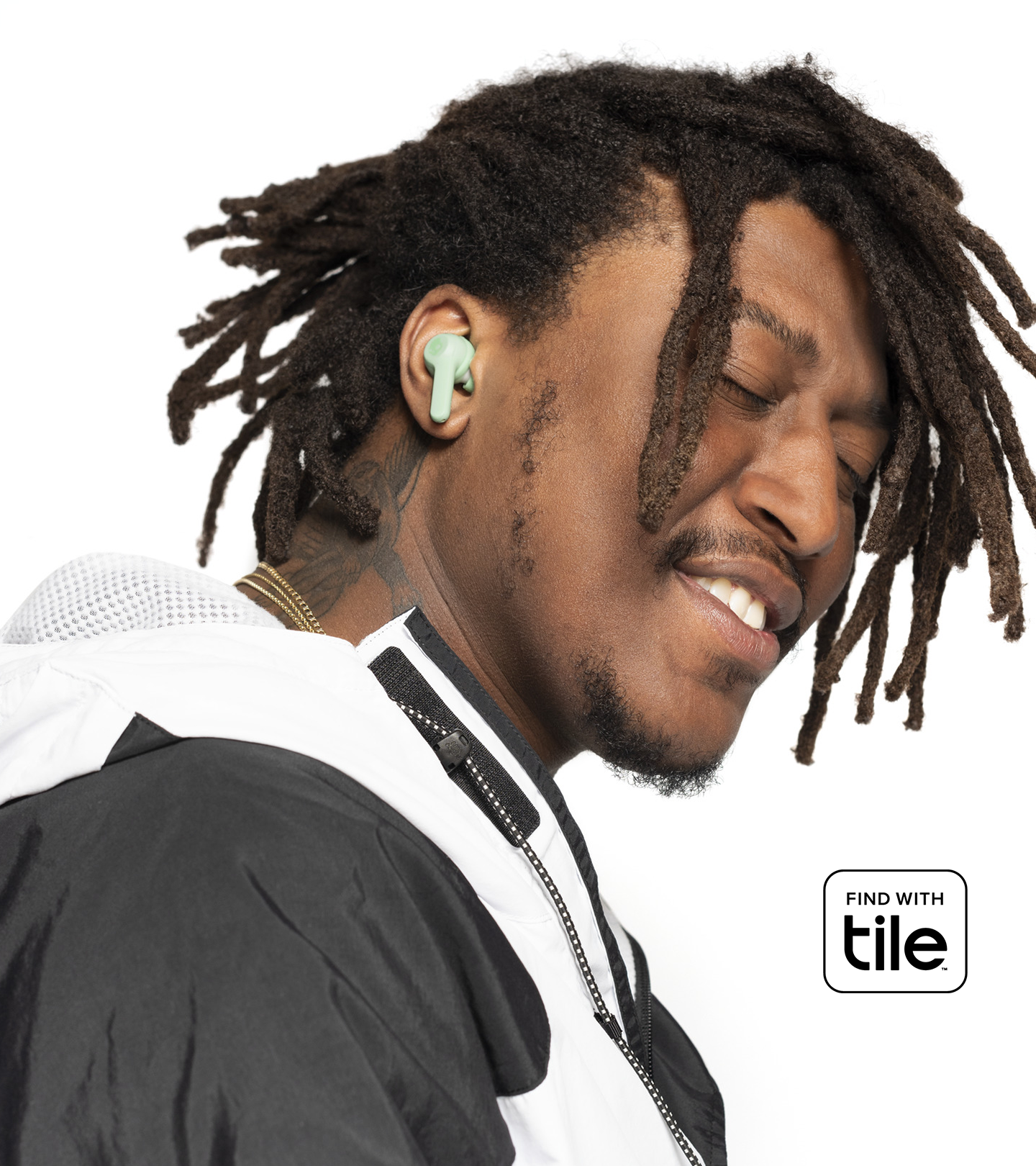 Tile on True Wireless
---
Find your buds
Locate your earbuds individually.
Find them when they're powered OFF.
Find them in a closed charging case.
Find them outside of Bluetooth range with the Tile network.
Join Tile Premium for greater finding power.