This Is Tile
---
Finding made easy
Our Bluetooth-enabled devices and handy Tile app make everything findable.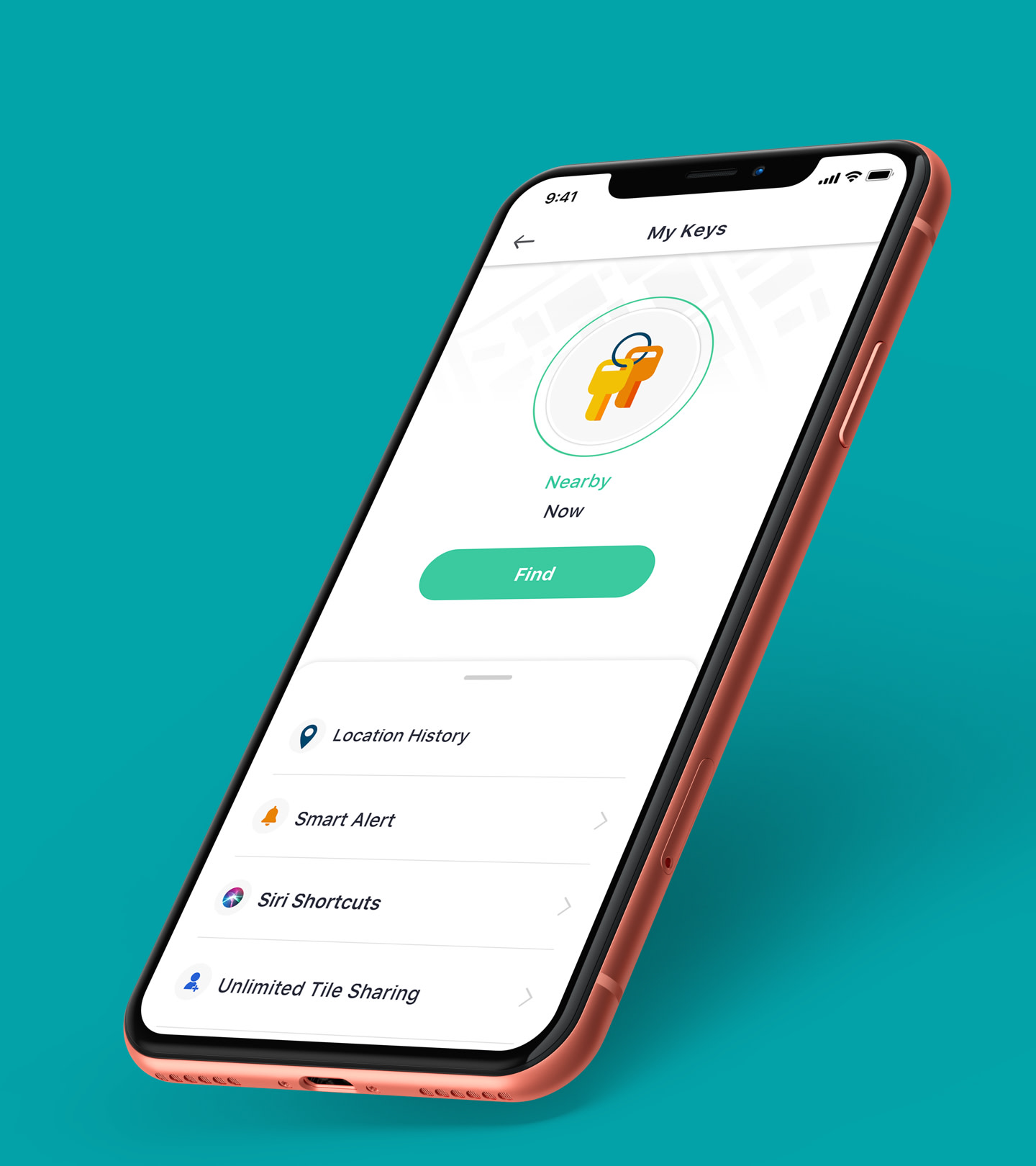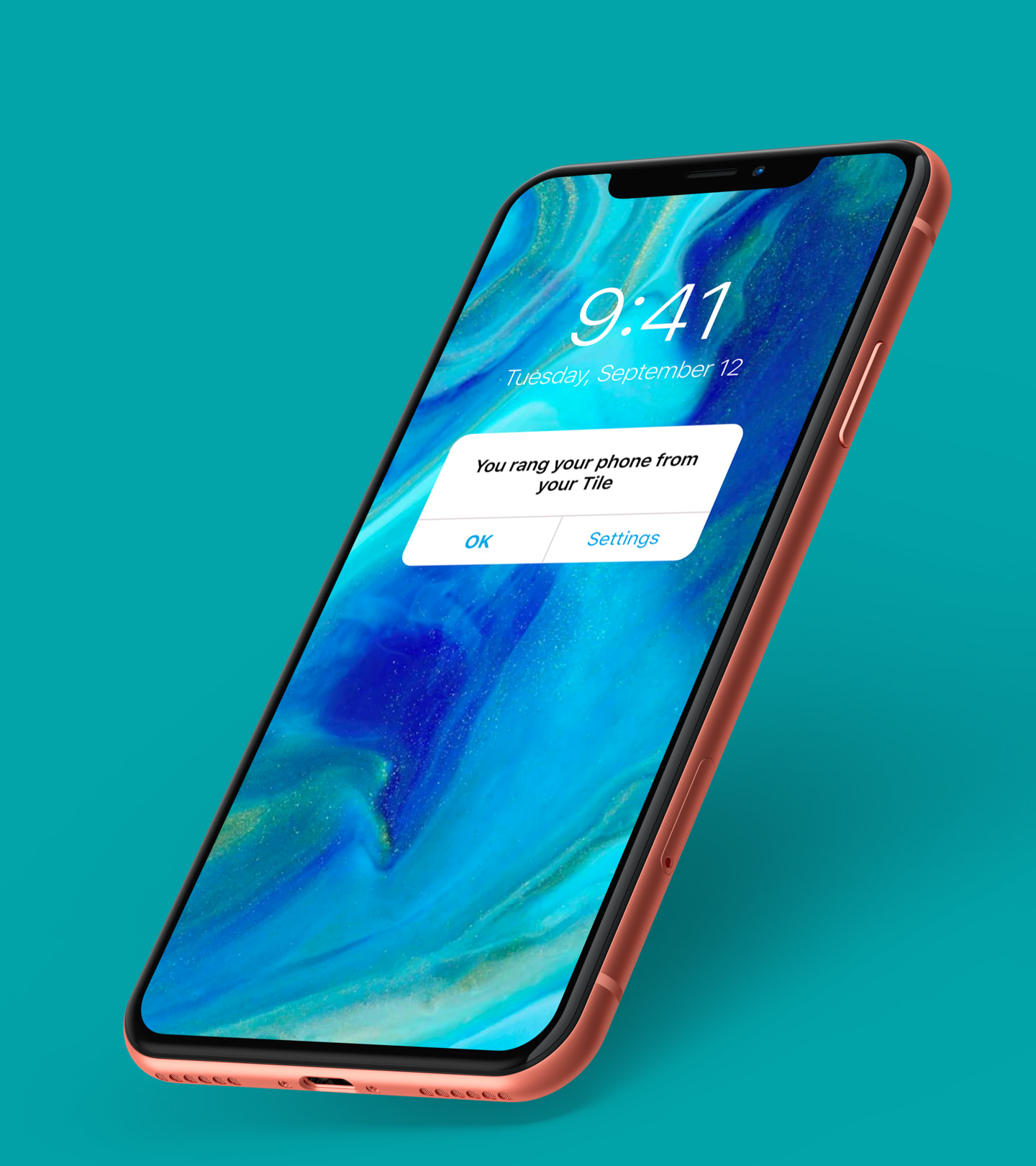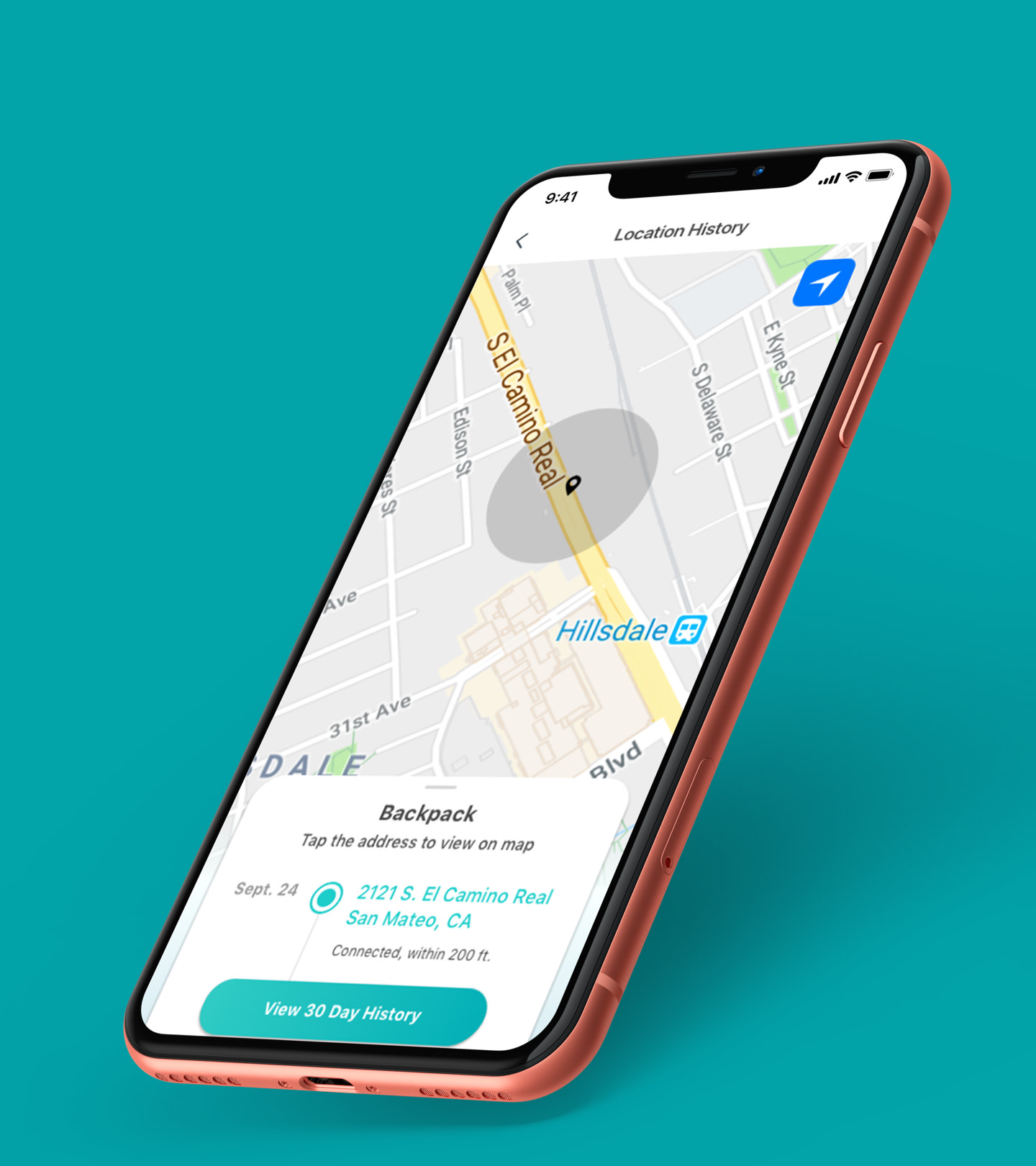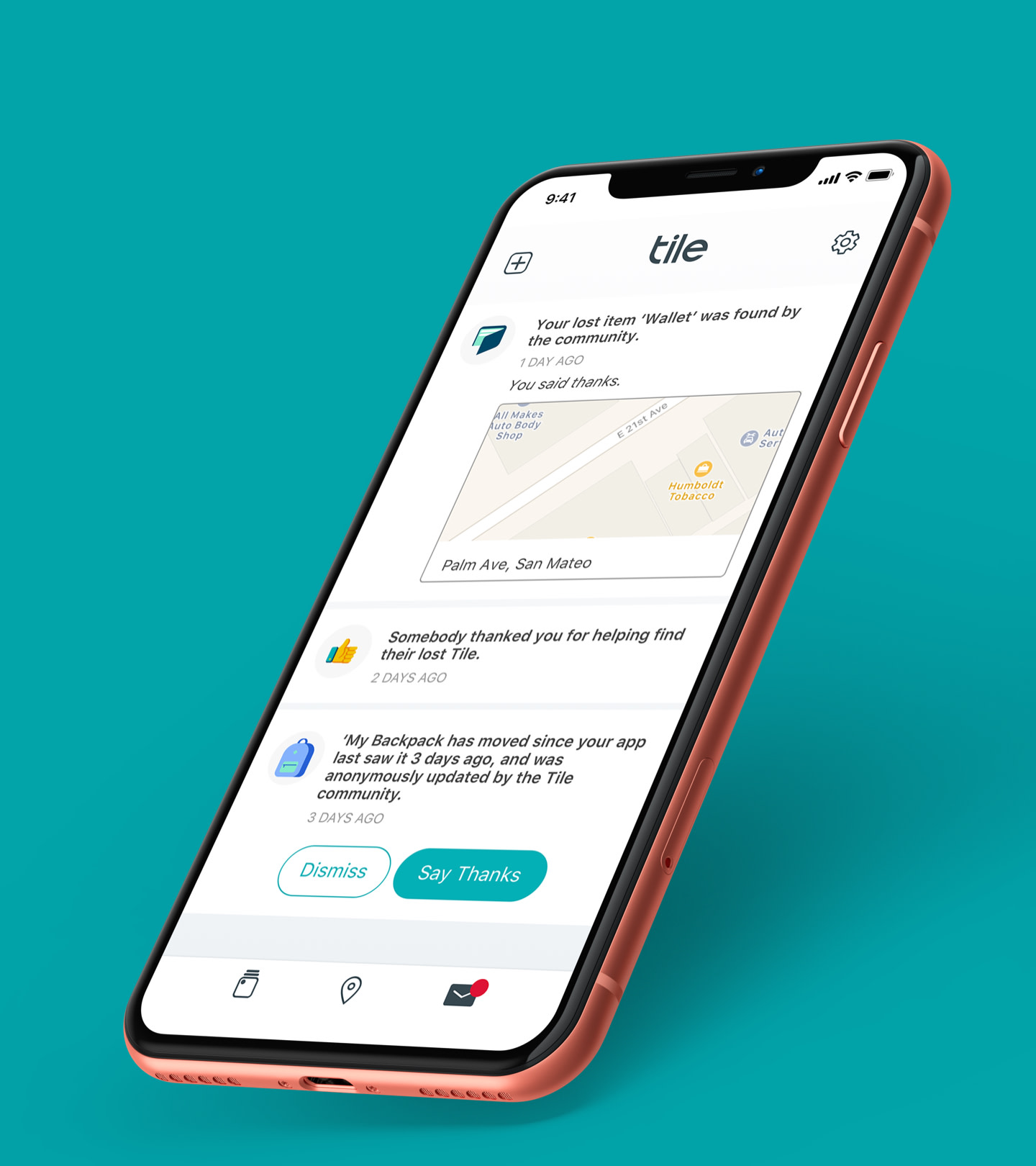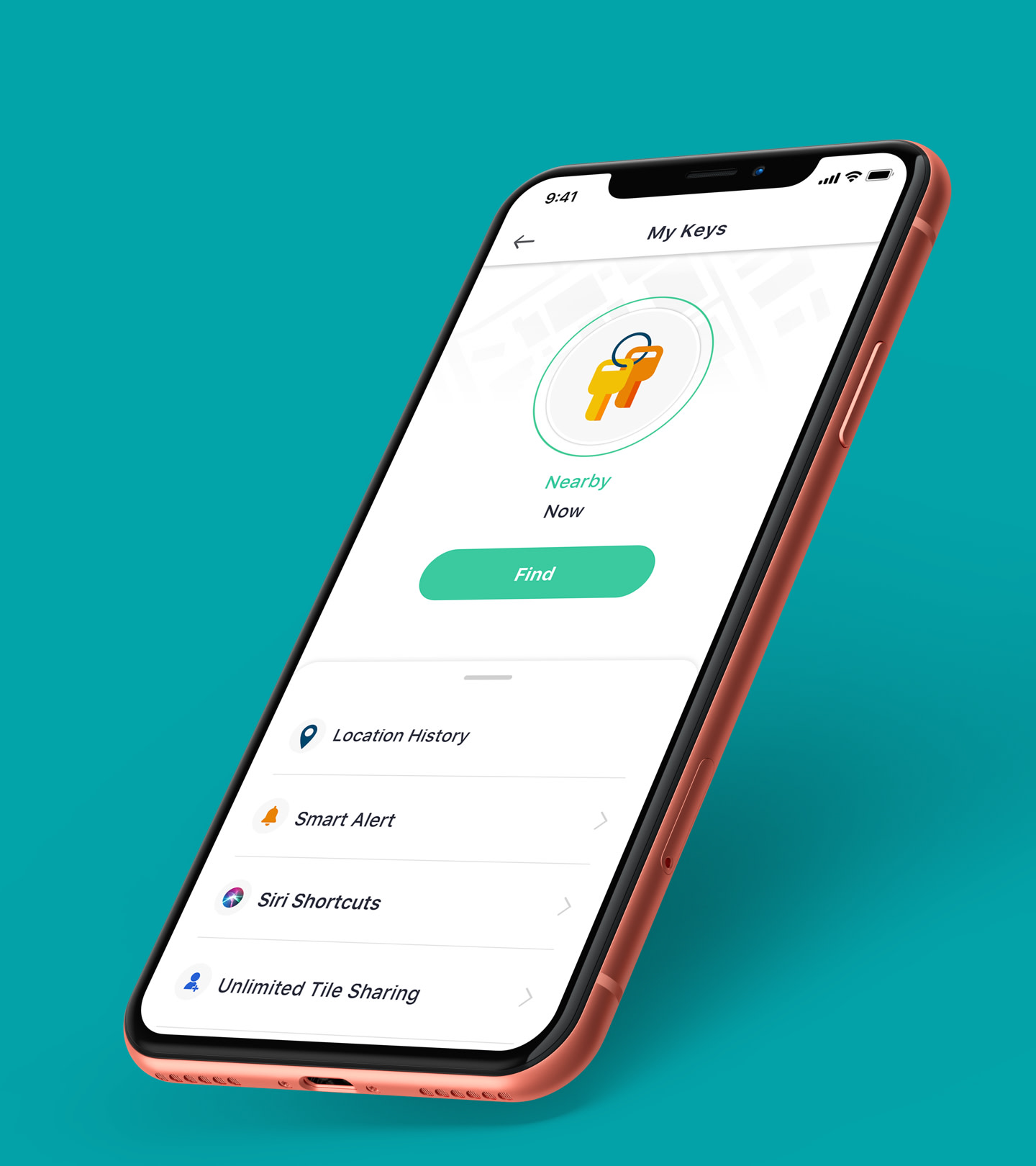 1
Ring your things
Use the Tile app to ring your Tile if it's nearby. Just tap the 'Find' button.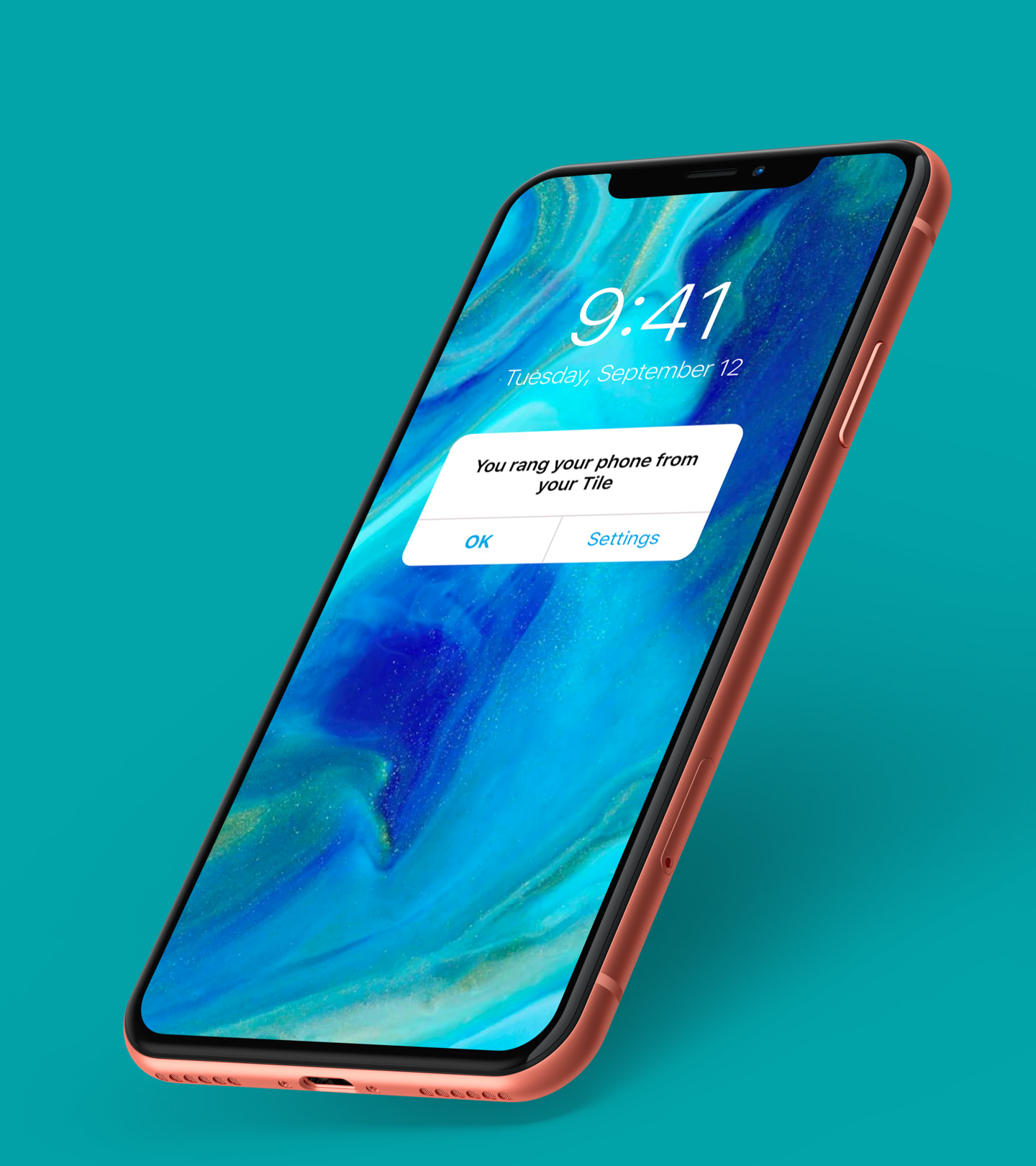 2
Find your phone
Double press the Tile button on your Tile to make your phone ring, even when it's on silent.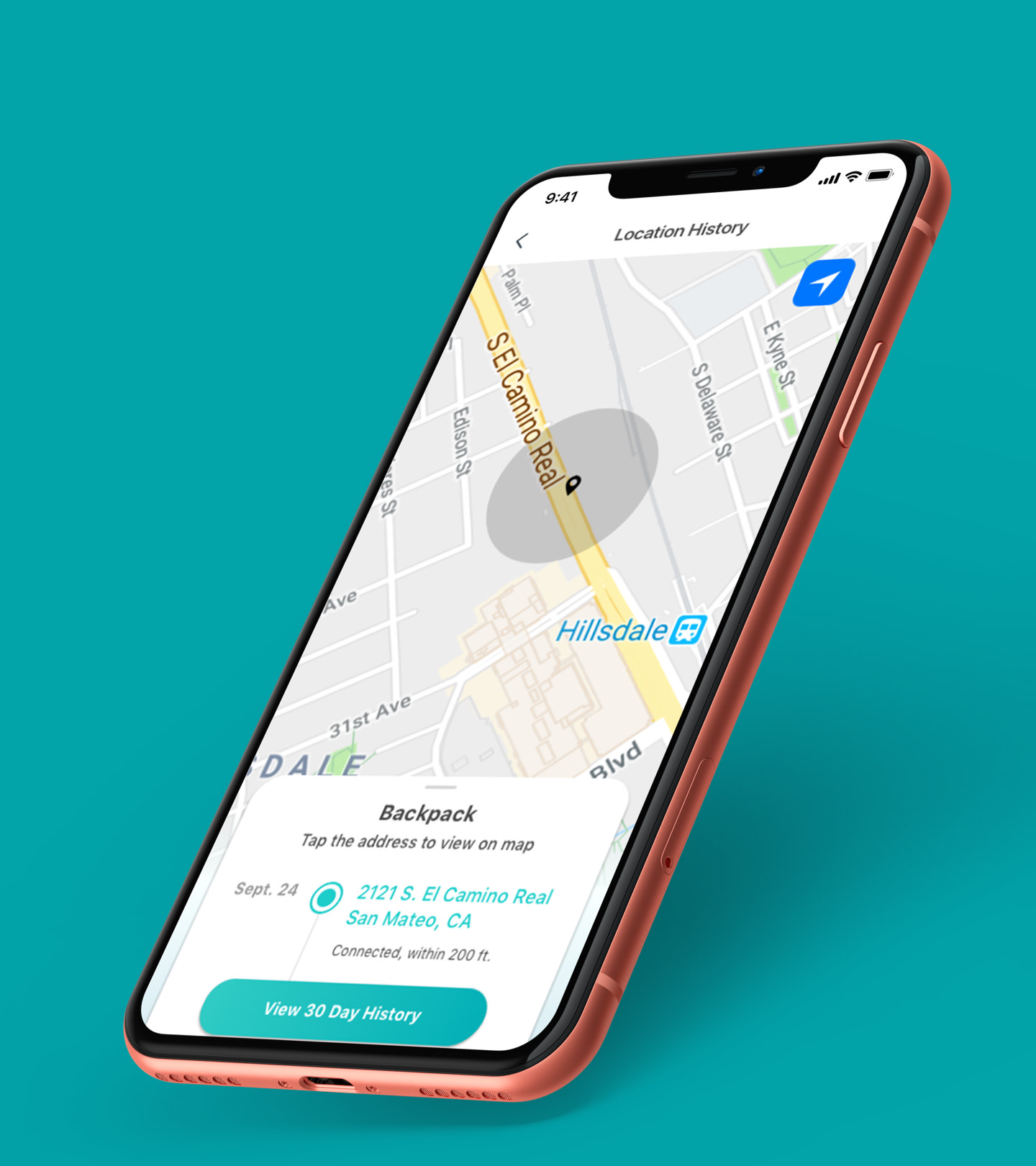 3
See it on a map
When you're far away, you'll see the last time and place it was updated.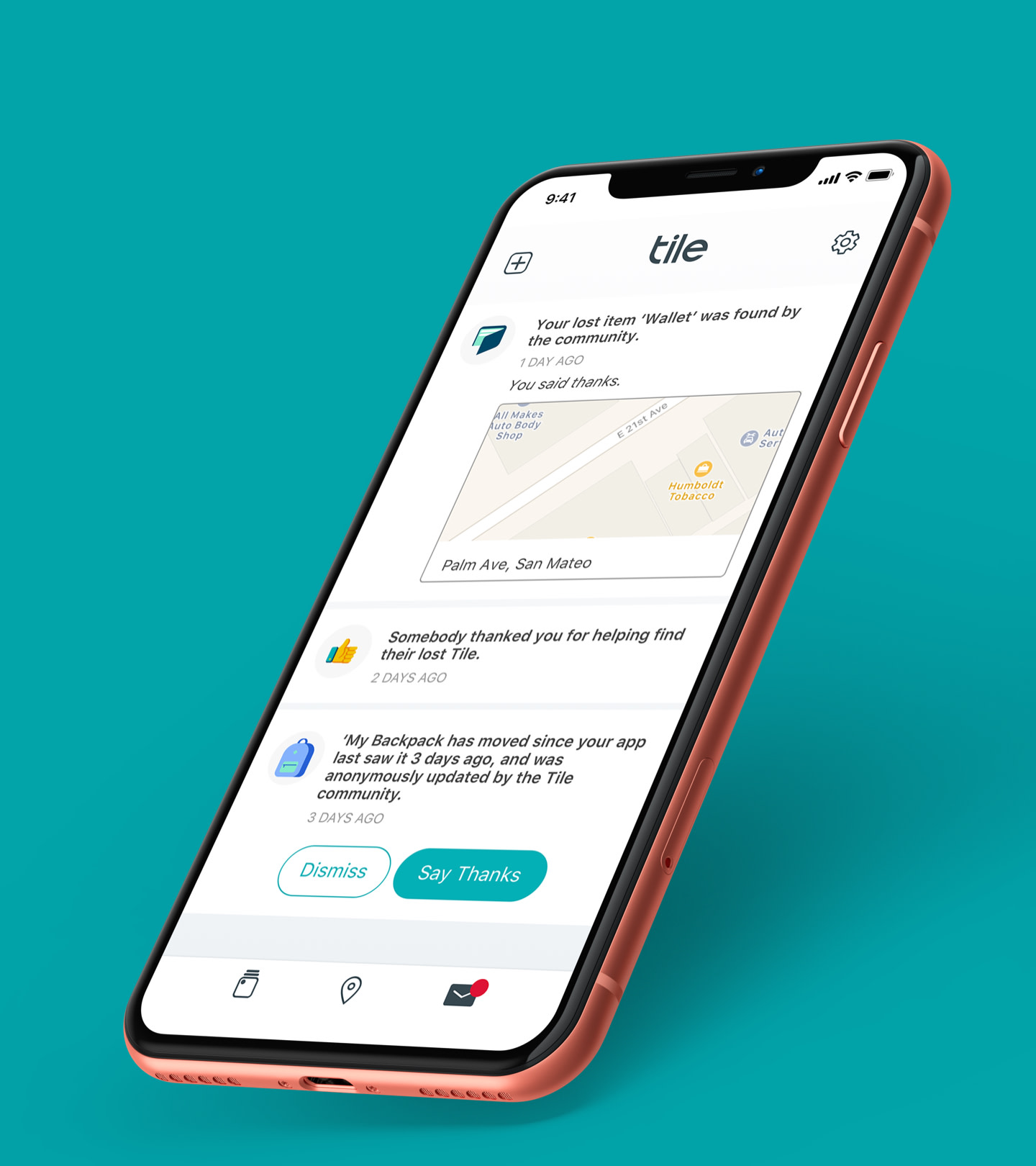 4
Notify When Found
If your Tile is truly lost, tap Notify When Found. Then, every phone running the Tile app can anonymously help you find your lost Tile.
Choose from a full lineup of Tiles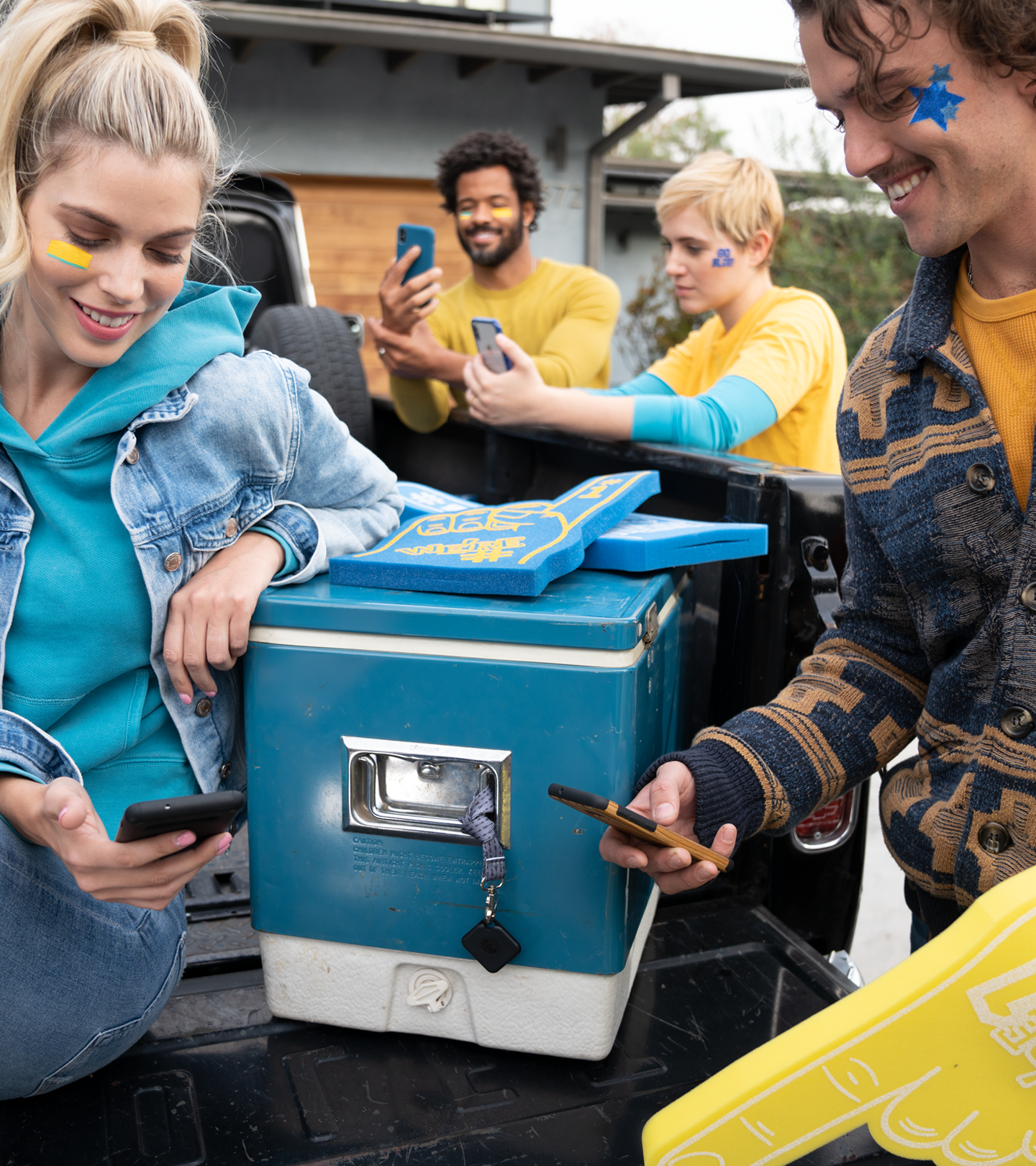 Tile Premium
---
Start a personal search party
Upgrade to Premium for Unlimited Sharing. Share your Tiles with as many friends and family as you want so they can help you find.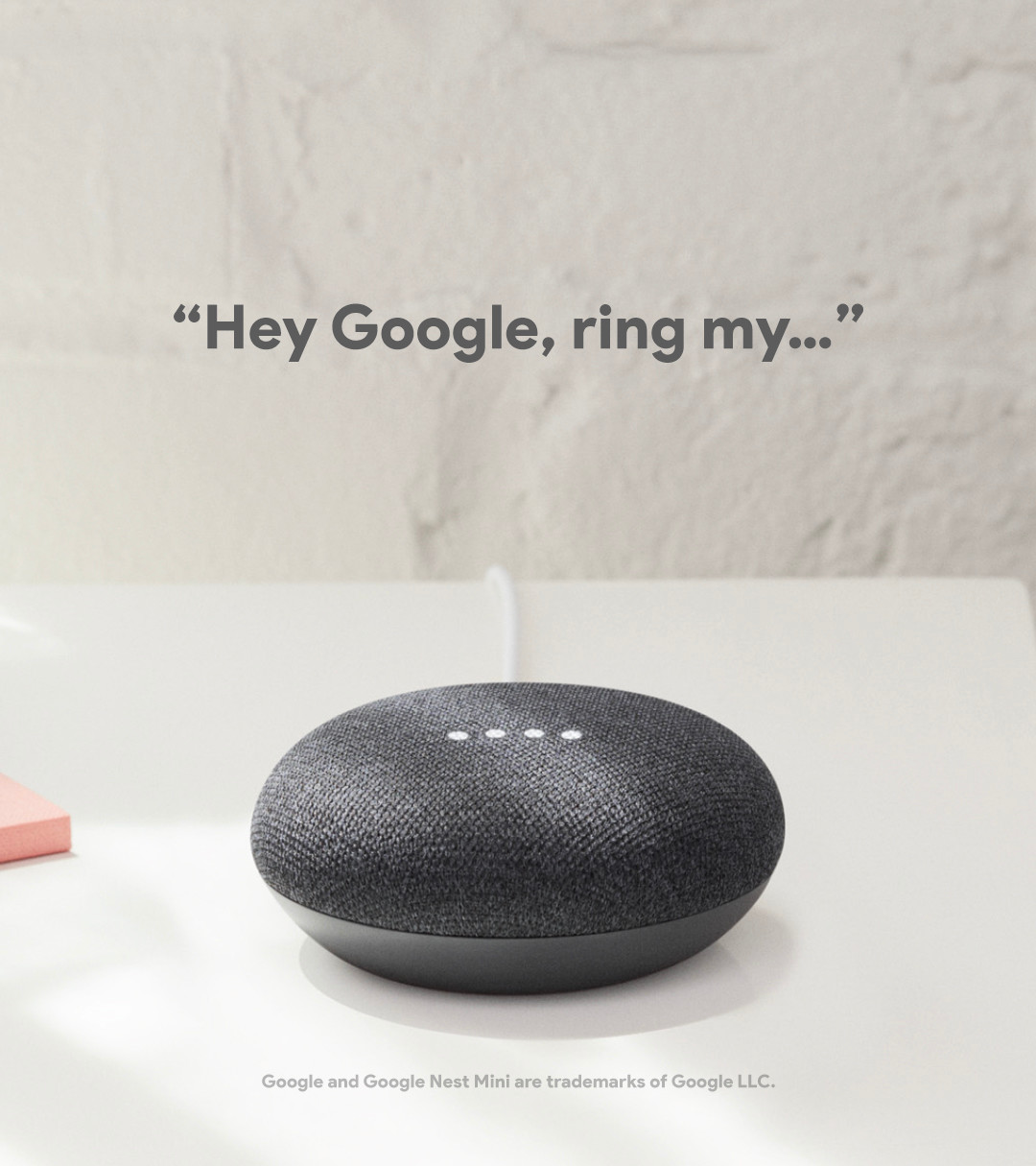 Smart Home
---
All you have to do
is ask
The easiest way to find is by using your voice. Set up Google Assistant, Amazon Alexa or Siri to find with Tile.
What's Tile's Bluetooth finding range?
How does this compare to a GPS device?
Do I need to pay to use Tile's finding features?
What phones and tablets are compatible with Tile?