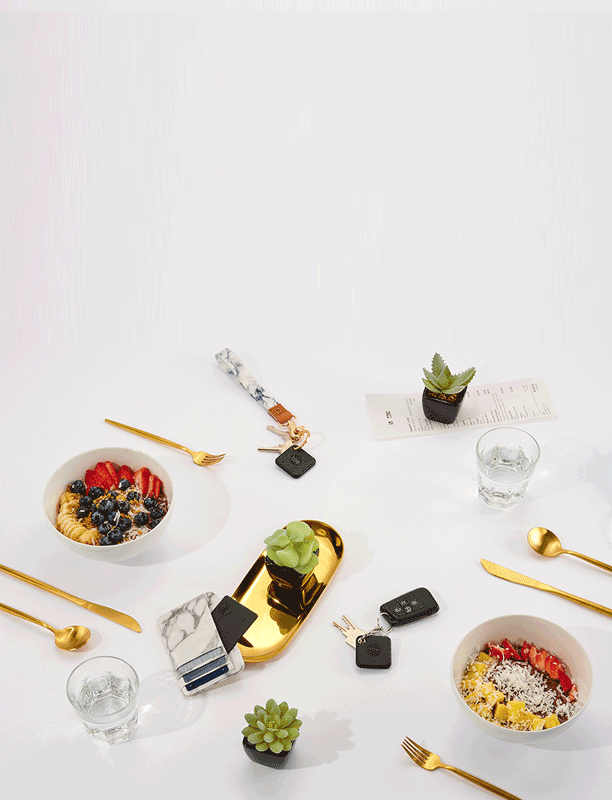 Holiday Limited Editions
Tile makes a great gift,
no matter who is on
your list


Limited Edition Tiles
Starting at $37
Shop Now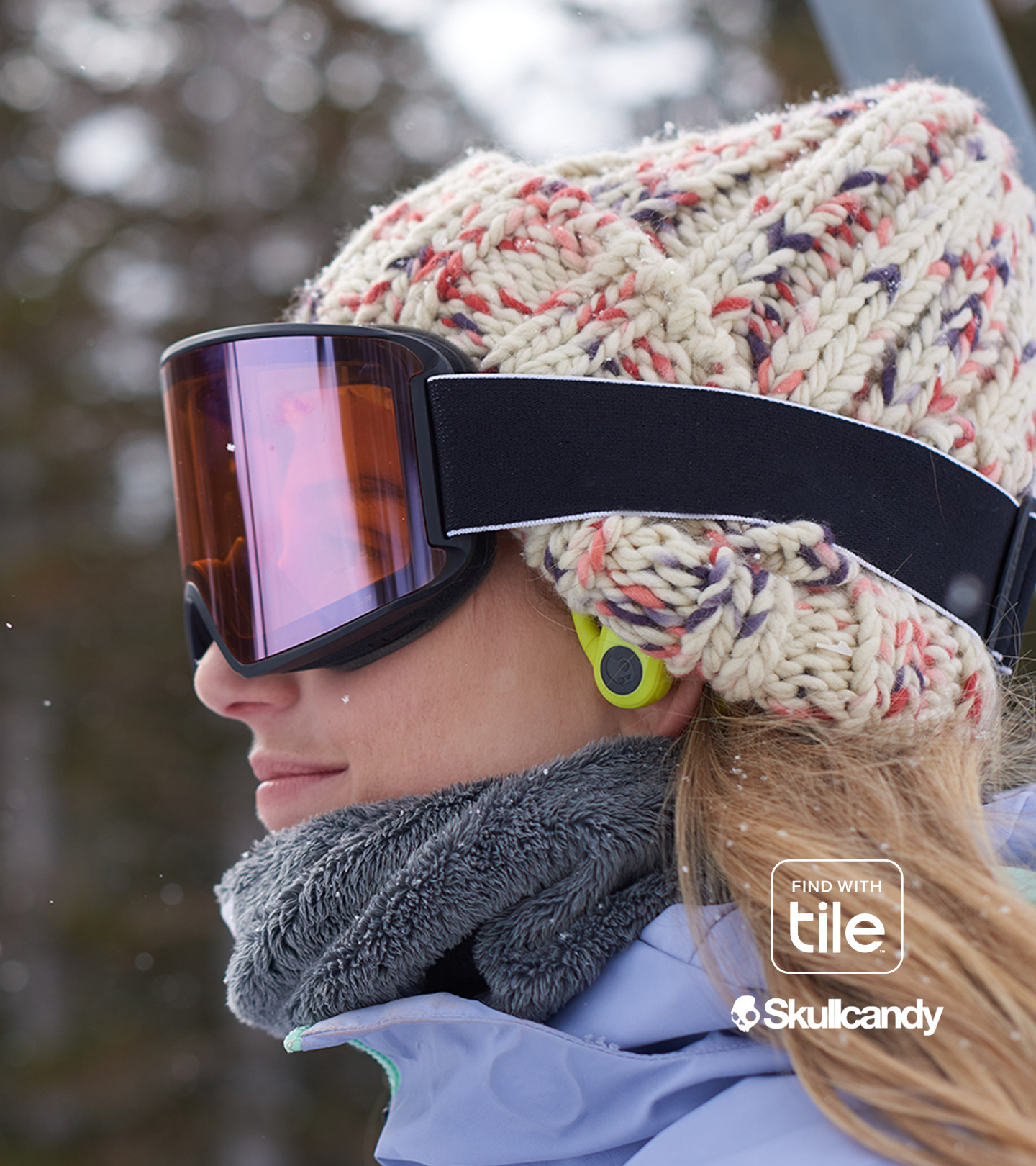 Tile + Skullcandy
---
20% off awesome sound
Buy any Tile and get 20% off any Skullcandy product on Skullcandy.com.*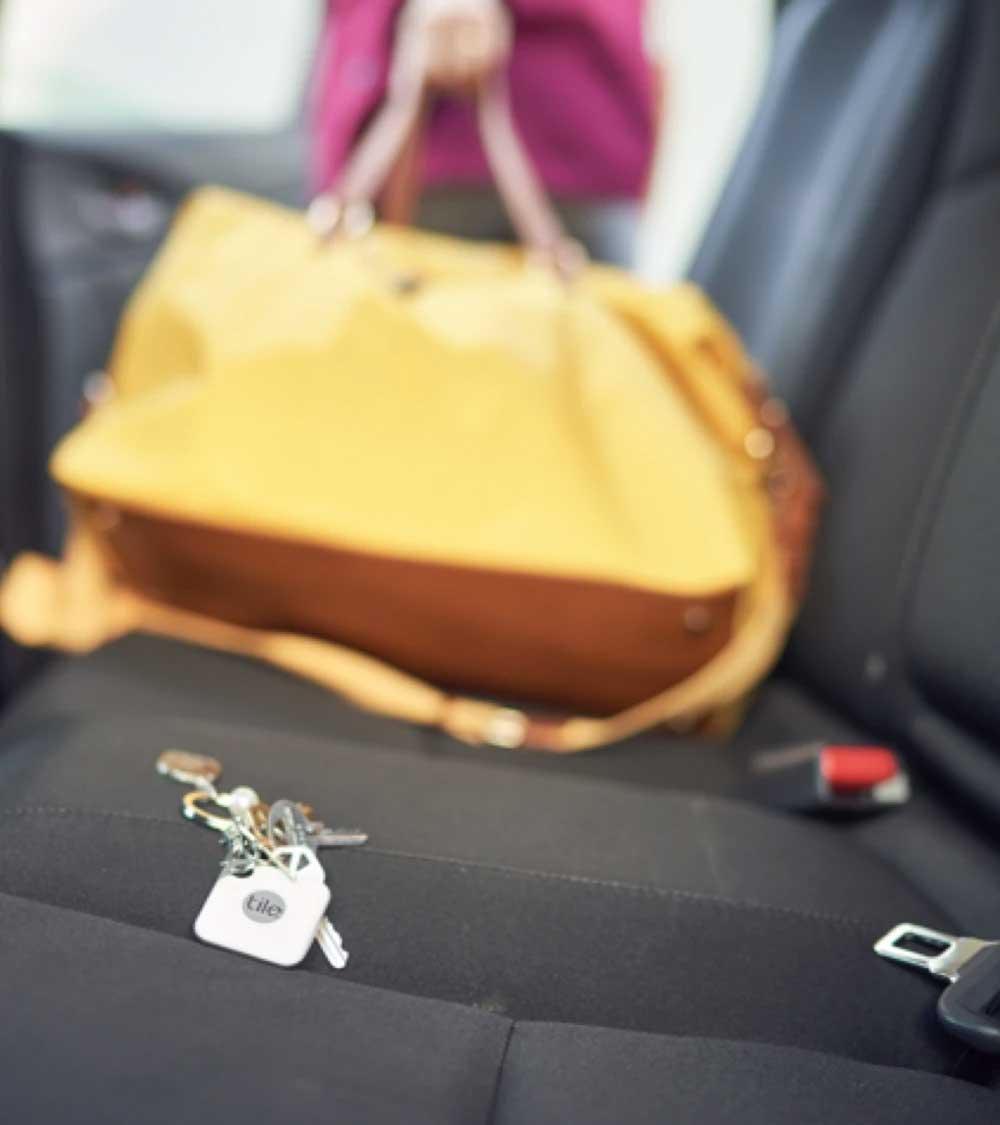 Tile Premium
---
Go beyond finding with proactive features
Upgrade to Tile Premium's enhanced features for a more proactive and convenient experience. Smart Alerts notify you before you leave things behind, and Free Battery Replacements mean you never run out of finding power.
Choose from a full lineup of Tiles
Welcome to the world's largest lost-and-found Network
We connect people to their things and to a global network of finding power. We believe the more we connect, the more powerful we all are. Our vision is to share a world where everyone can find everything that matters.
Things found every day by Tile
6M
Countries in the Tile community
195
Tiles marked lost that are found
90%
To help ensure you can find items when they are lost, the Tile app will collect location data even when the app is closed or not in use. Tile won't sell this data or use it for advertising purposes.
For more details, see Tile's Privacy Policy.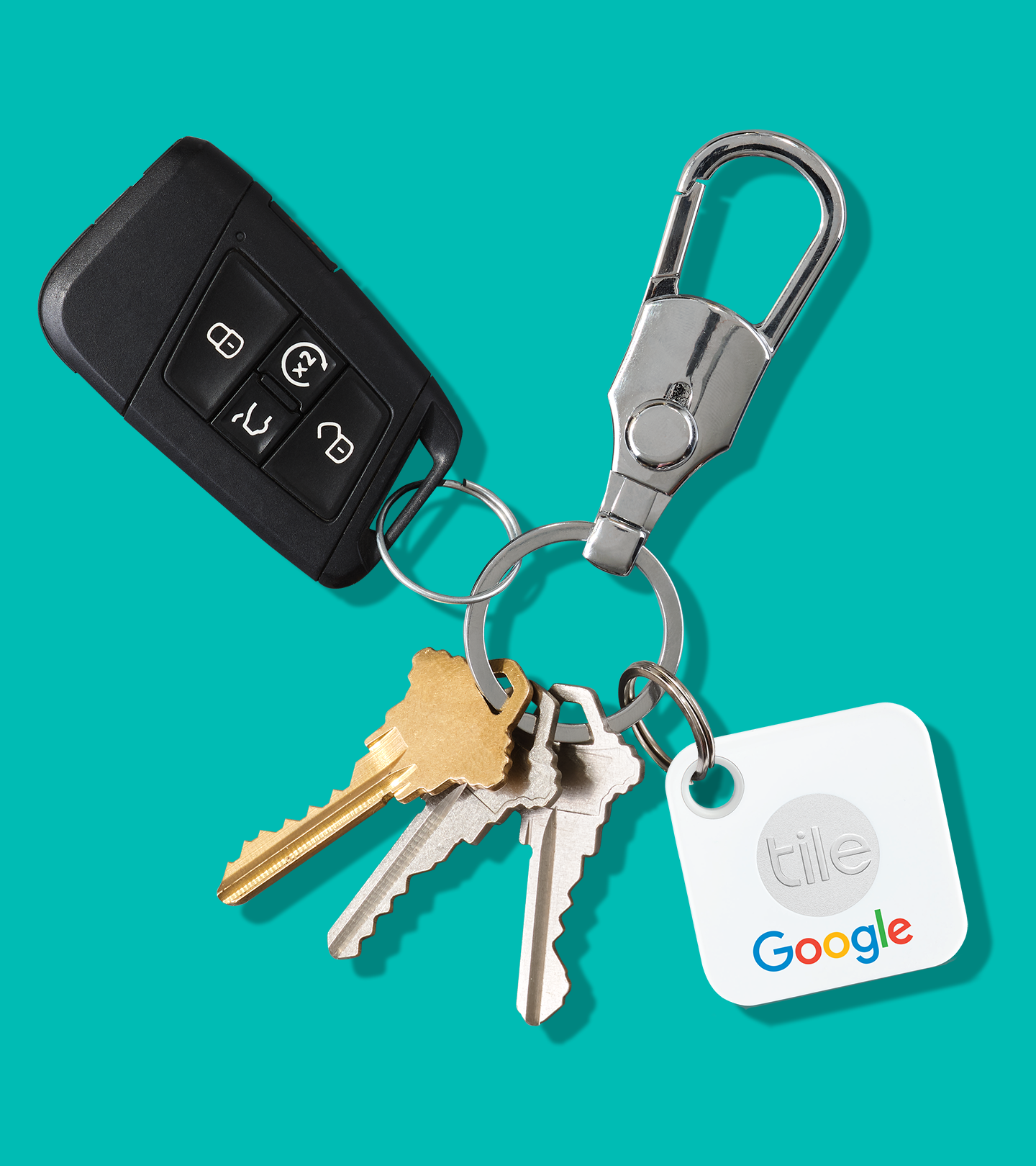 Your Logo + Tile
---
The perfect gift to promote your brand
Whether it's for clients, employees, trade shows or giveaways, build your brand with a gift they'll actually use and love.

*Skullcandy Terms and Conditions
Offer valid from October 6, 2020 through October 31, 2020 on eligible purchases in the US only and while supplies last.
Purchasers will receive a separate email within 72 hours of purchase that will contain the Skullcandy 20% off digital discount code.