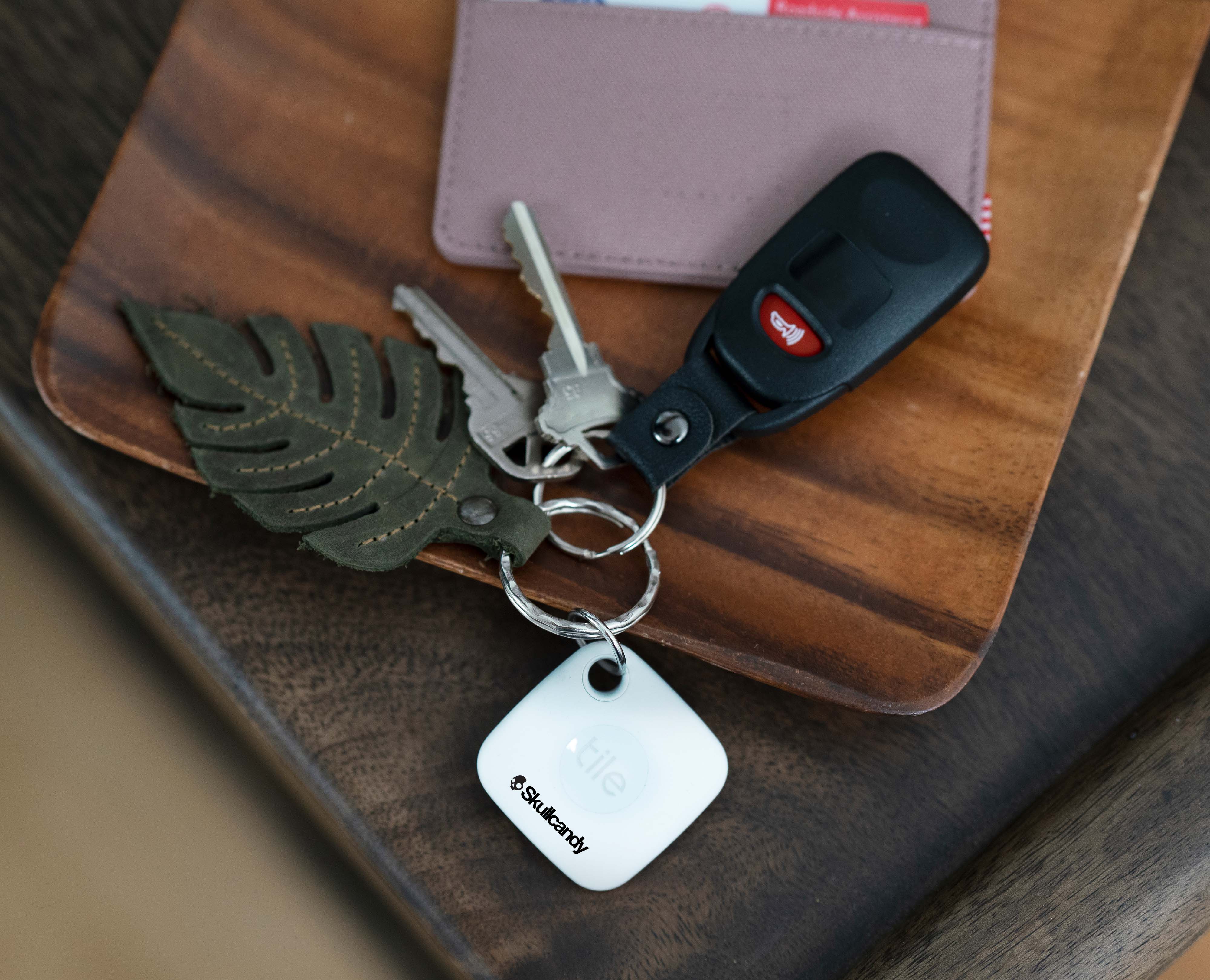 Billboard your brand.
Help your customers and clients find their keys and your brand in the process. Think of it as a big little canvas they will always have with them.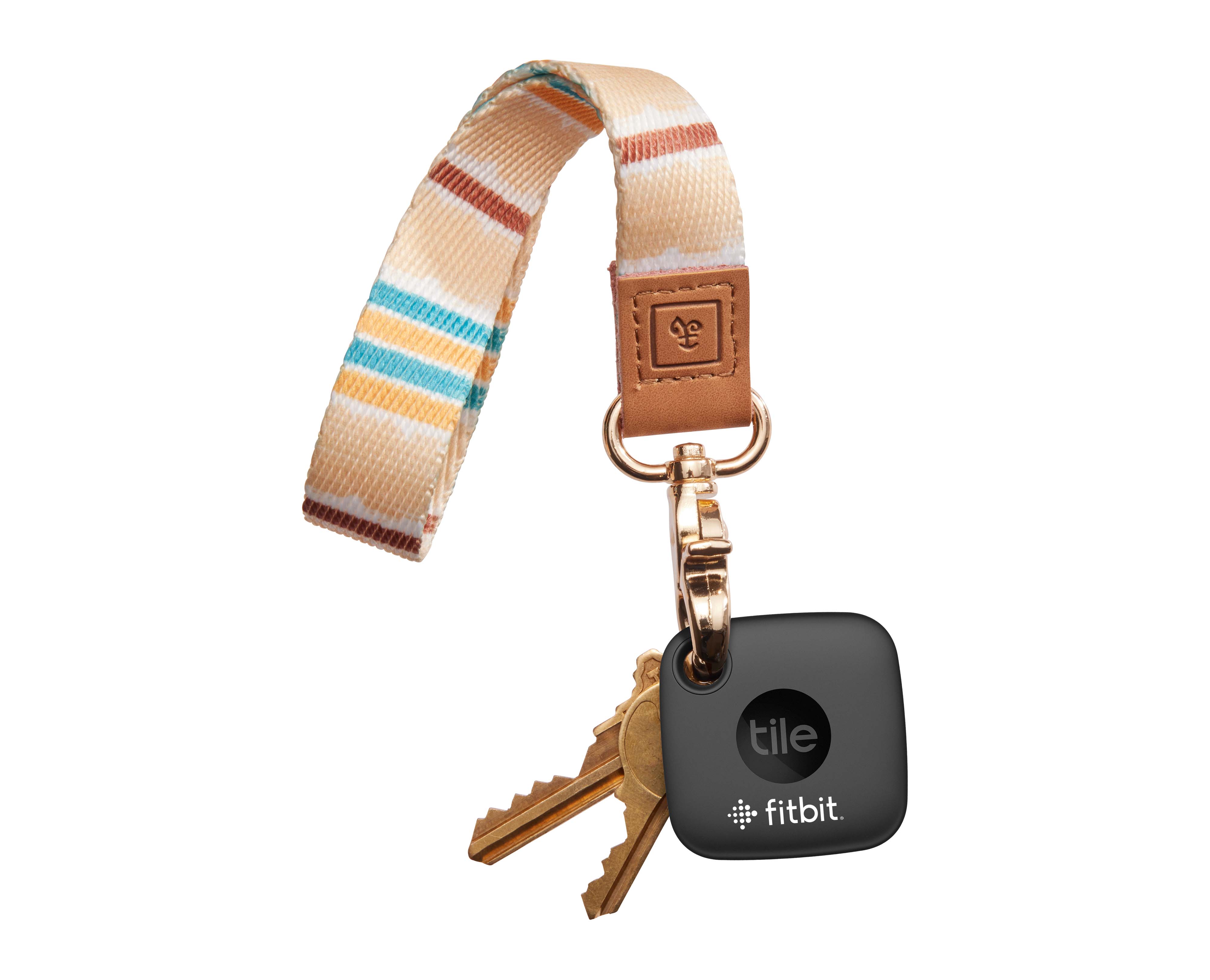 Next generation swag, sponsored by you.
Tile is both affordable and useful. Instead of the same old swag for your office or event, give them something they will use every day to keep track of what matters to them.


The possibilities are endless.
Loyalty programs, tradeshow giveaways, gifts for clients, executives, employees, or for direct mail targeting.
With a dash of premium technology.
At Tile, we believe that technology, design, and ingenuity can solve problems that most of us take for granted. We believe that simple solutions, applied in a new way, can have powerful results.

If you or another Tile user gets within range of your lost Tile tag you will be notified of its location.

Whether left at the office, or in the next room, Tile displays a map of the last known location of your things so you can easily track them.

If you are out of Bluetooth range mark your Tile as lost. Instantly, all Tile apps are looking for your item.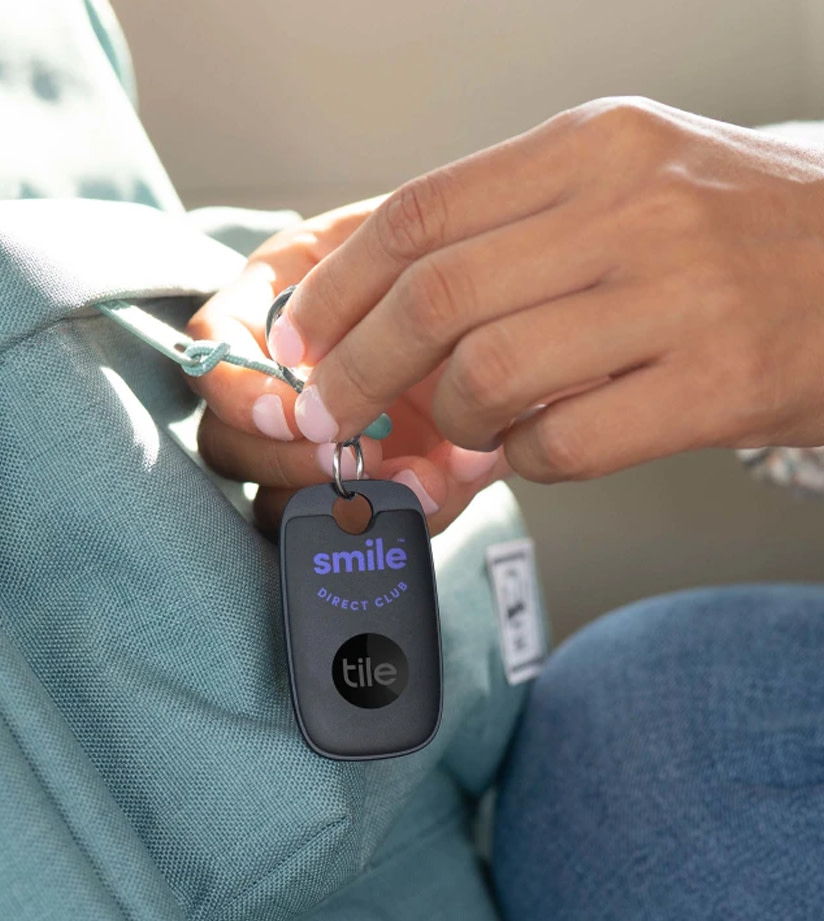 People love Tile and are proud to show it off.
And because Tile finds keys and other items that are important to people, the positive associations are extraordinary. Consider printing a logo on Tile, giving away Tiles at your next company event or other bulk order promotional opportunities. For Tile promotional requests, please fill out our form by visiting one of the links below.

Custom branded TilesAll other corporate Inquiries