About Tile
We help people locate the things that matter to them most. Our global community spans over 230 countries and territories and helps people find millions of items every day. Tile is available at top US retailers, such as Best Buy, Target, and Walmart and is available in-store and online around the world. Based in San Mateo, California, Tile is backed by Bessemer Venture Partners, GGV Capital and Francisco Ventures.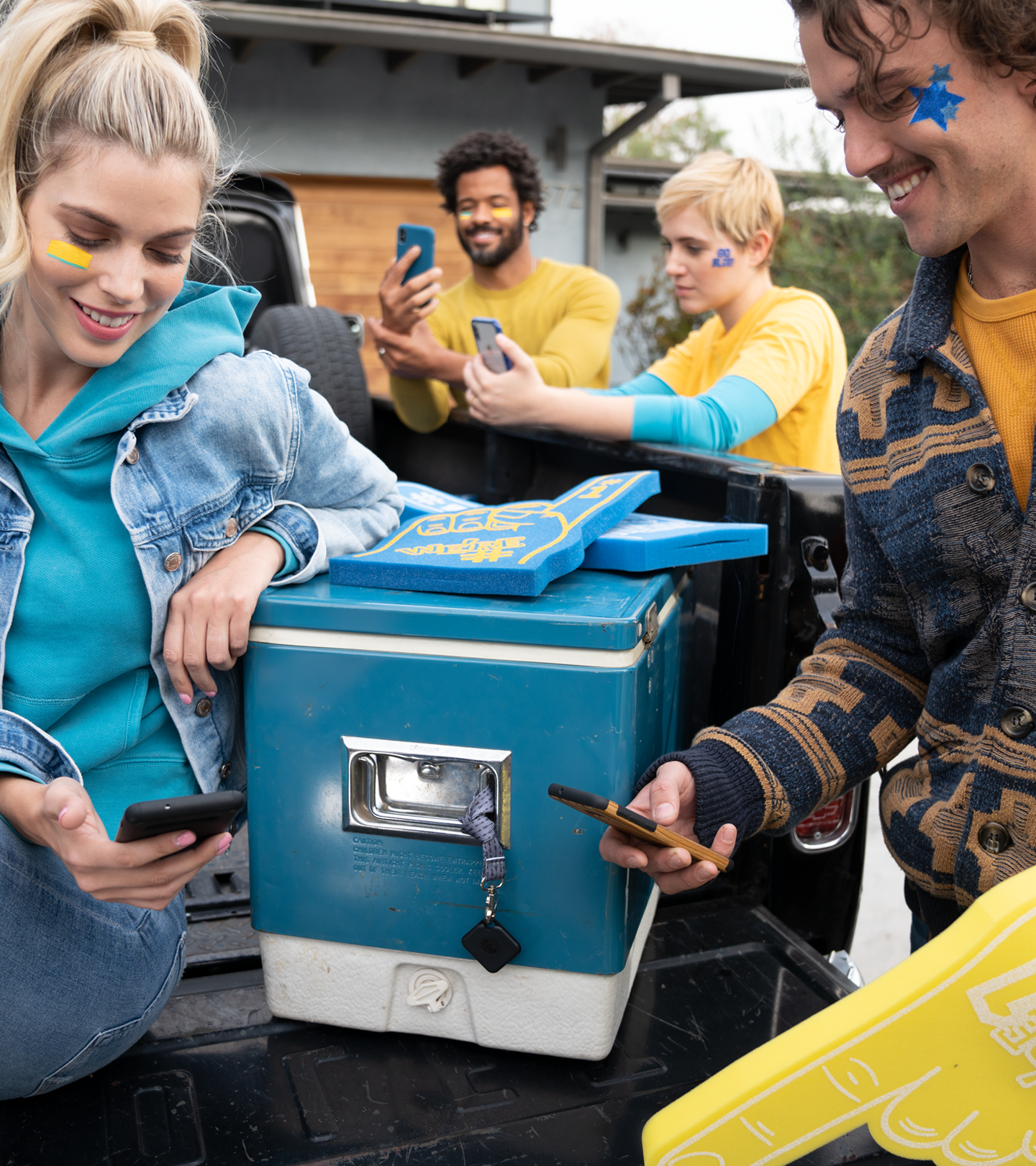 Tile at a glance
- Over 40M Tiles sold worldwide

- The Tile Network spans over 230 countries and territories

- Locating millions of unique items every day

- The Find With Tile Platform allows companies to integrate Tile services into their own products

- 30+ partner products, including Skullcandy, Fitbit, and others
Our Values
Our Tile Values reflect who we are, how we work, and the company we aspire to be as we grow into our bright future. Our Values guide good decision-making and set a high bar for what we expect from our people. We live by them every day. They are alive in our culture. They are Tile.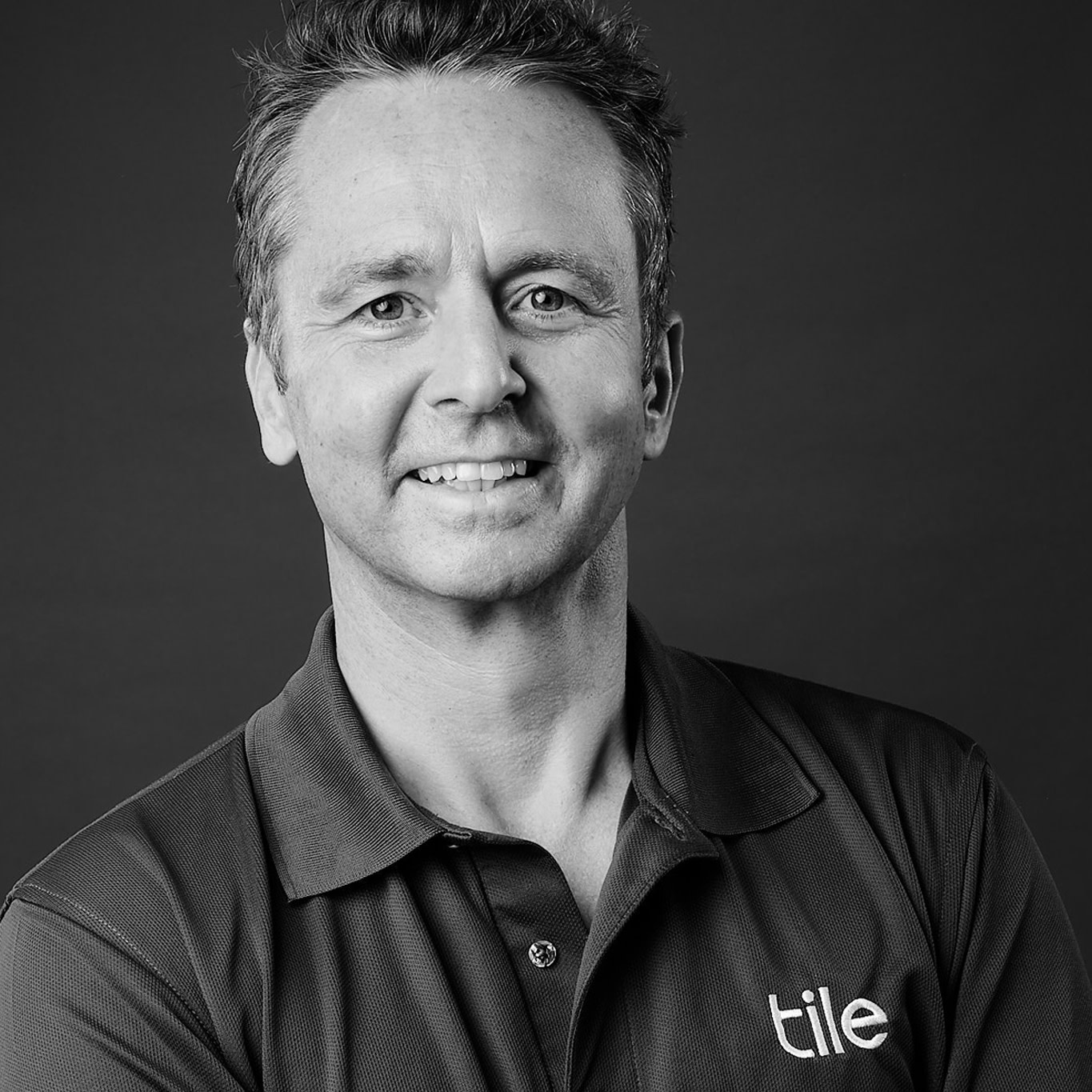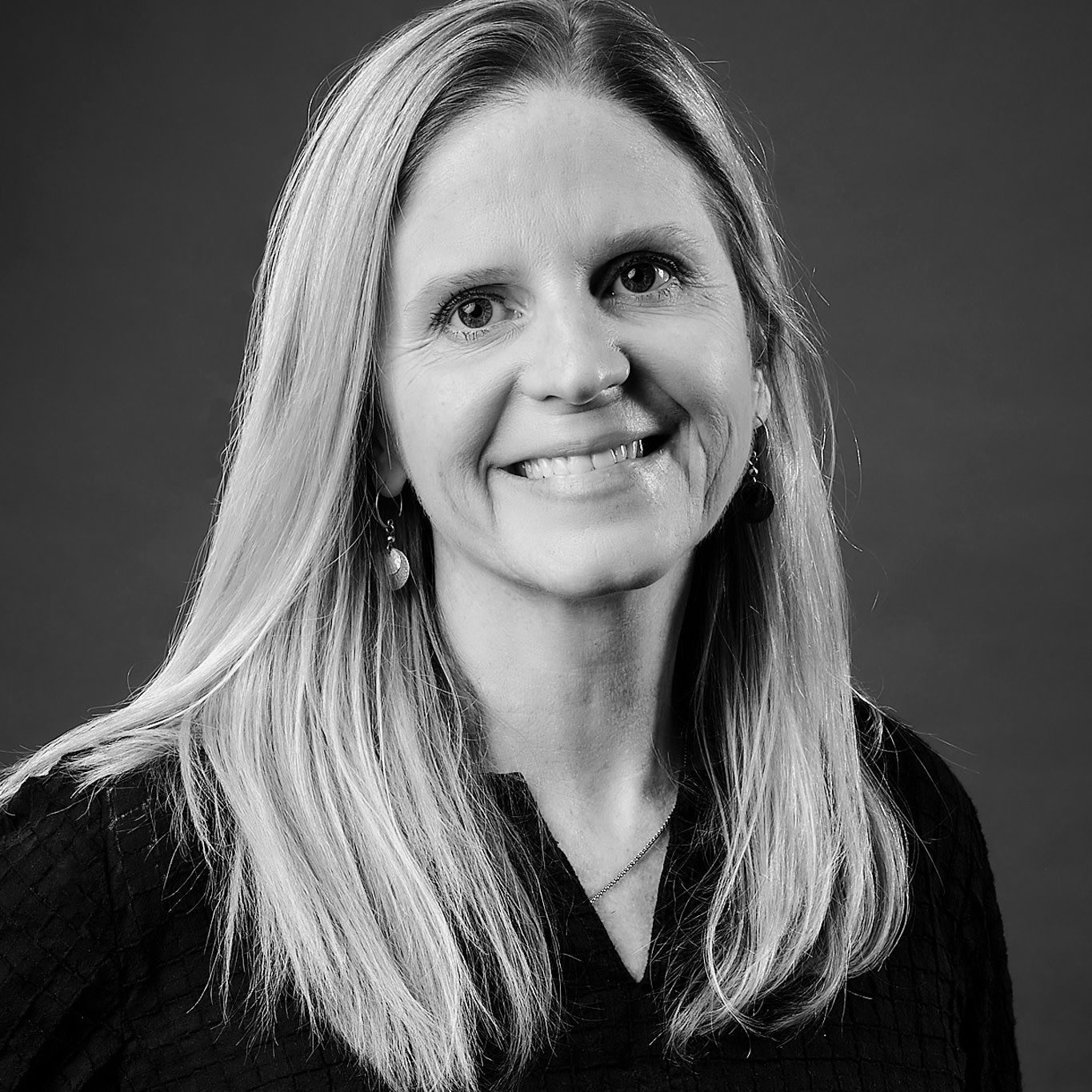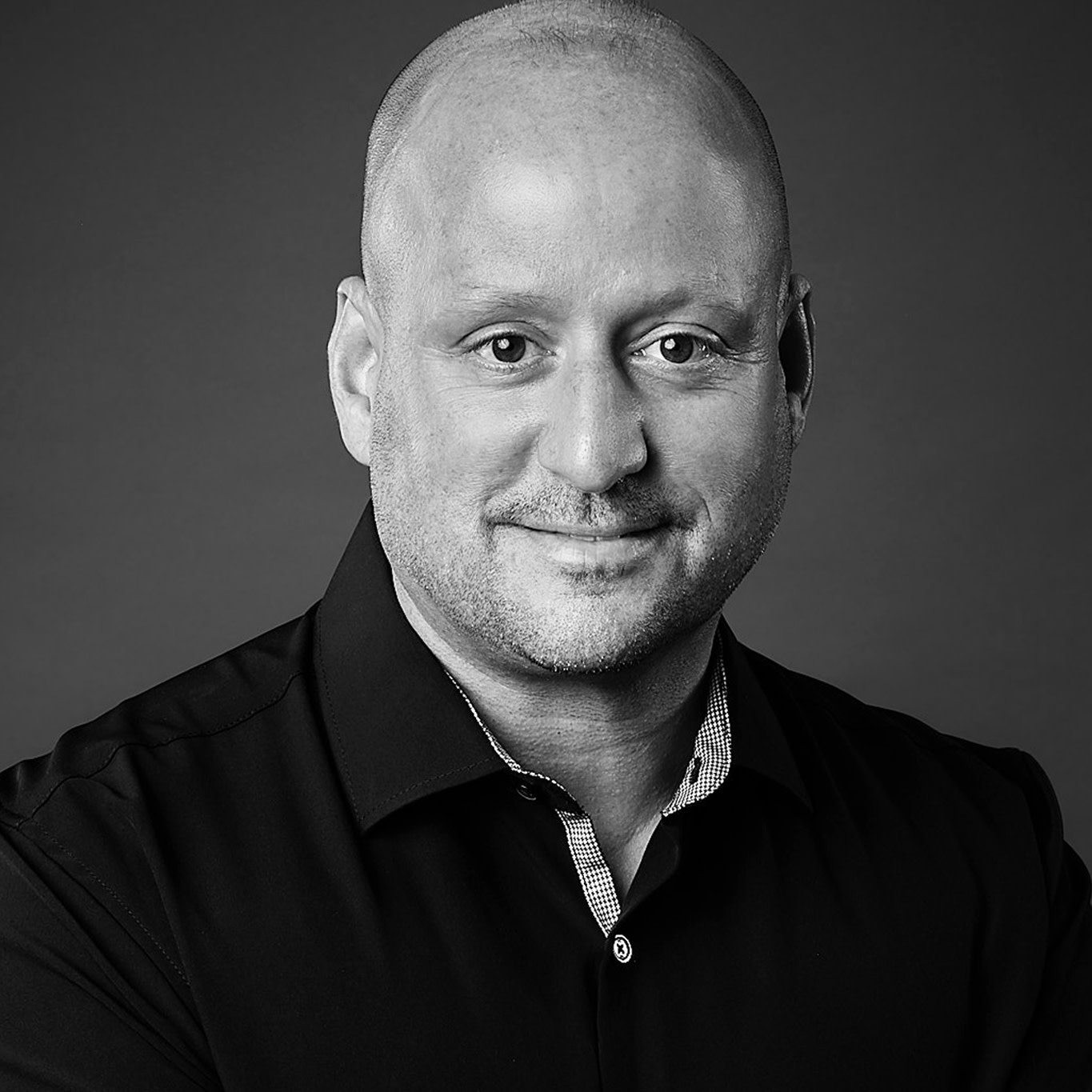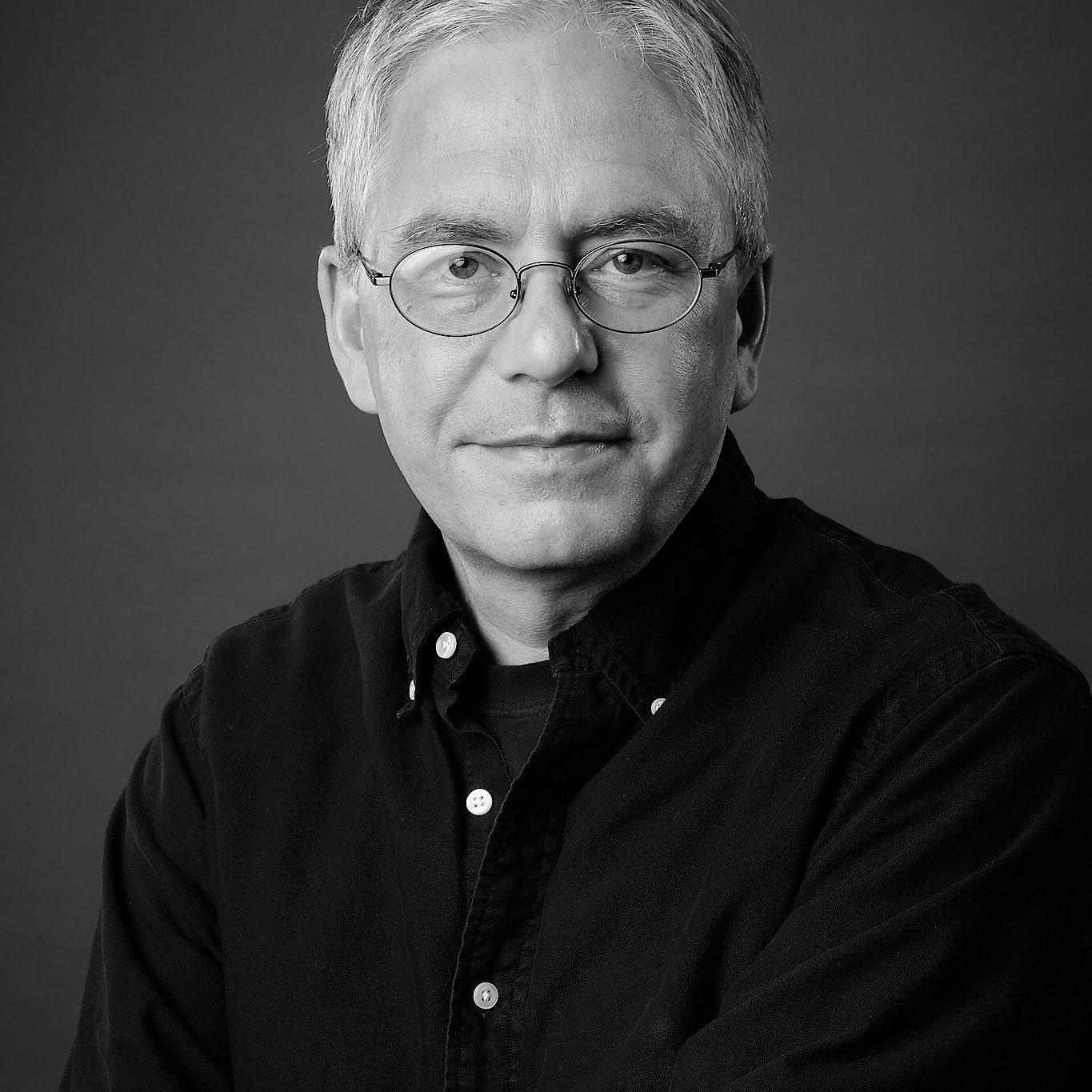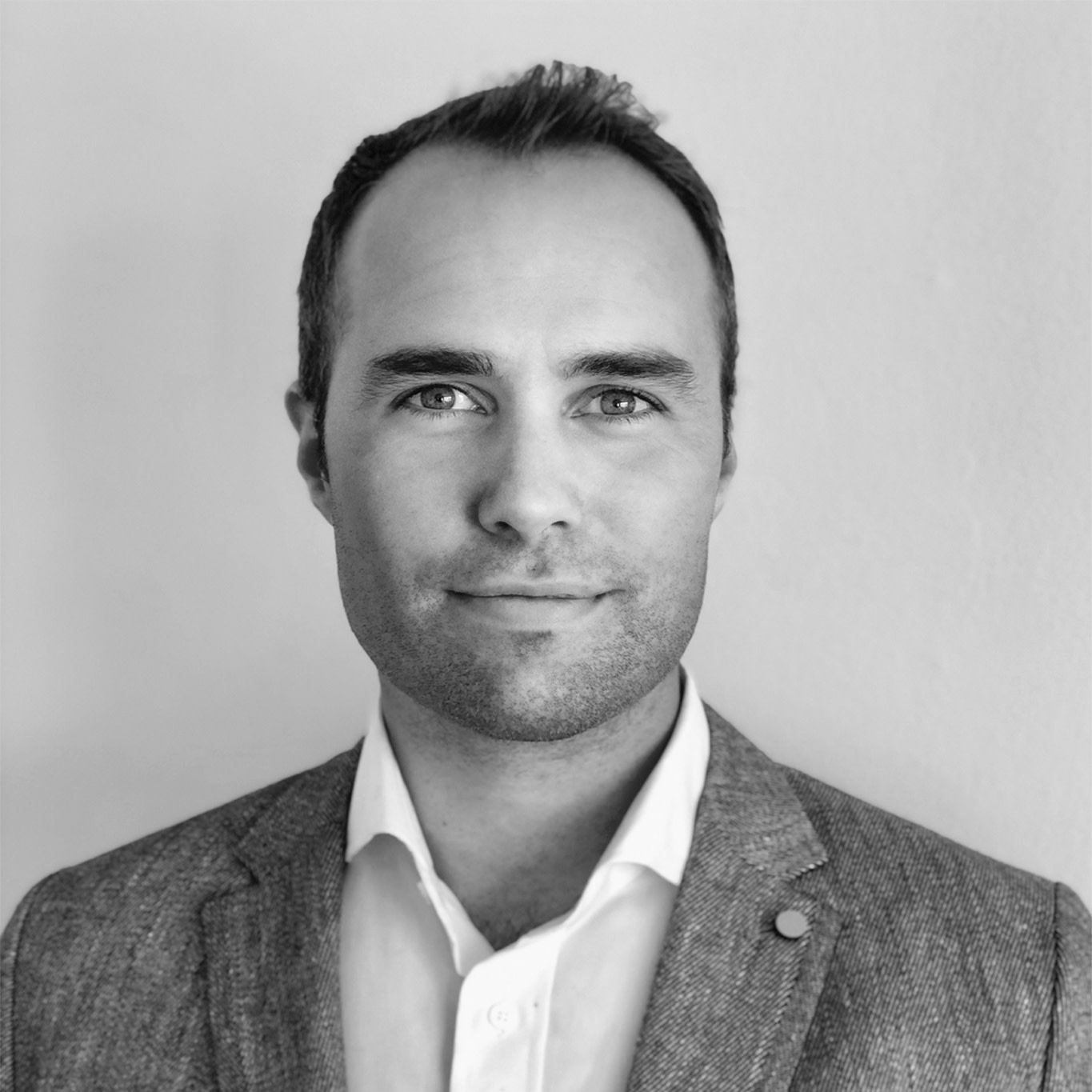 James Selby
VP, Head of Product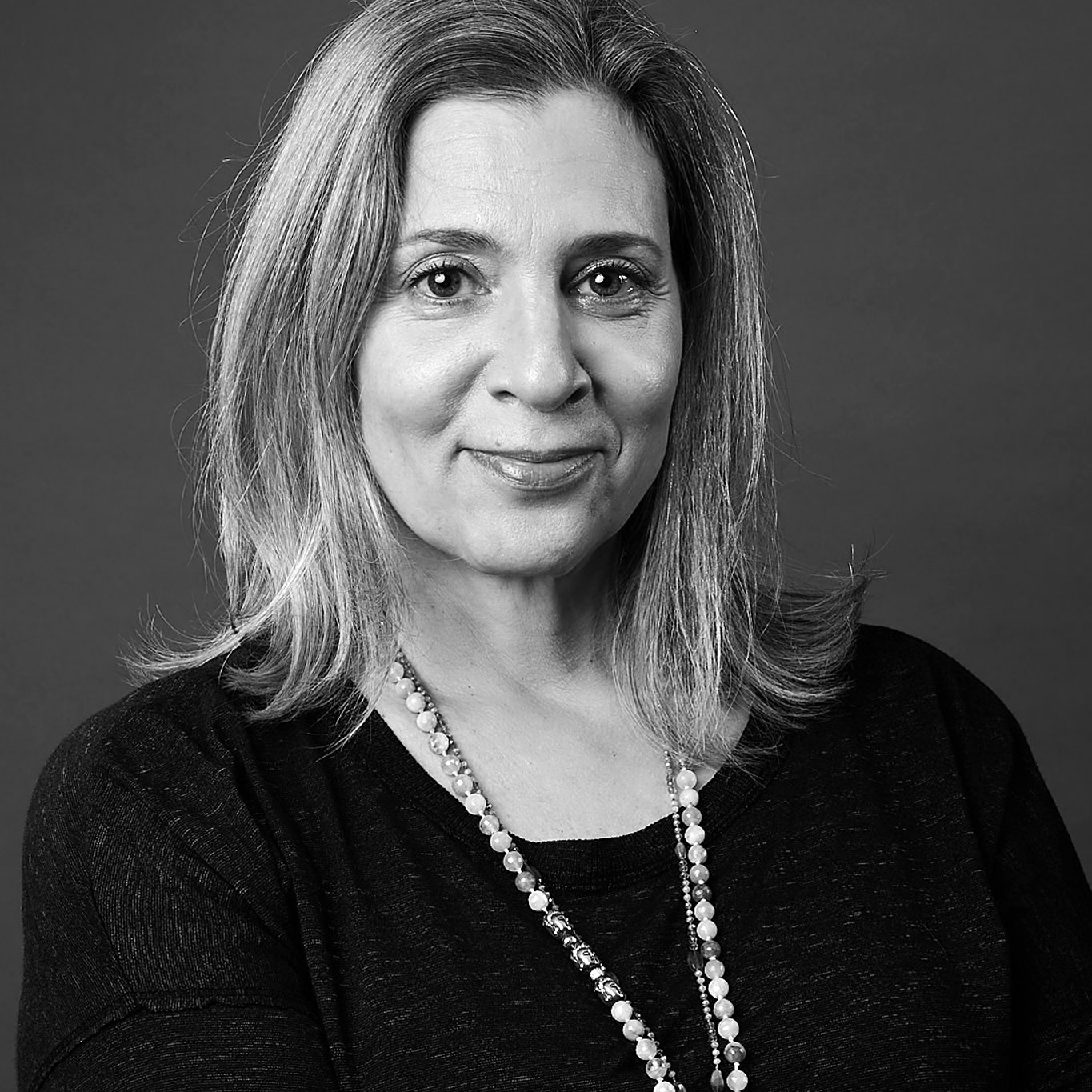 Lissa Minkin
VP, People & Workplace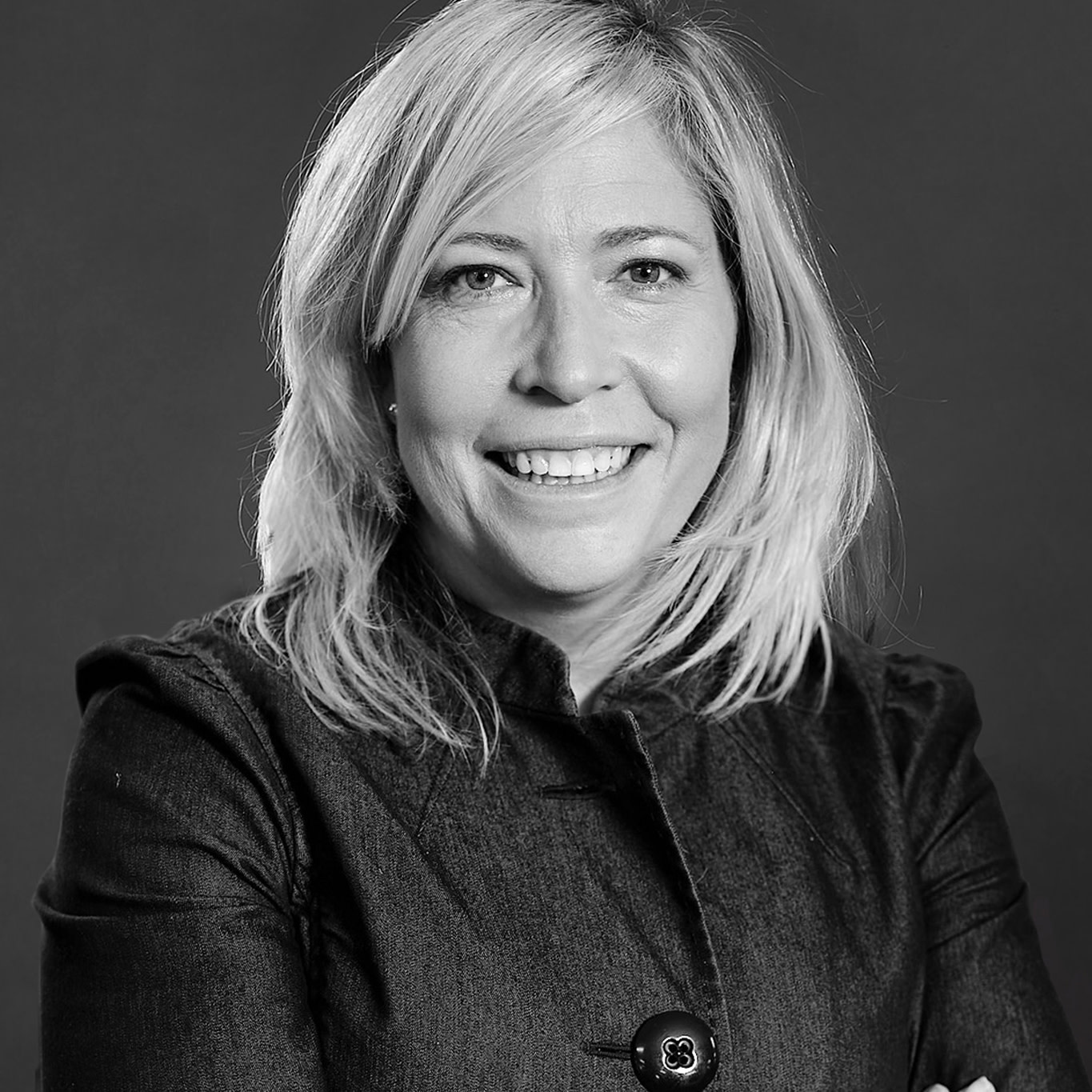 Kirsten Daru
VP, General Counsel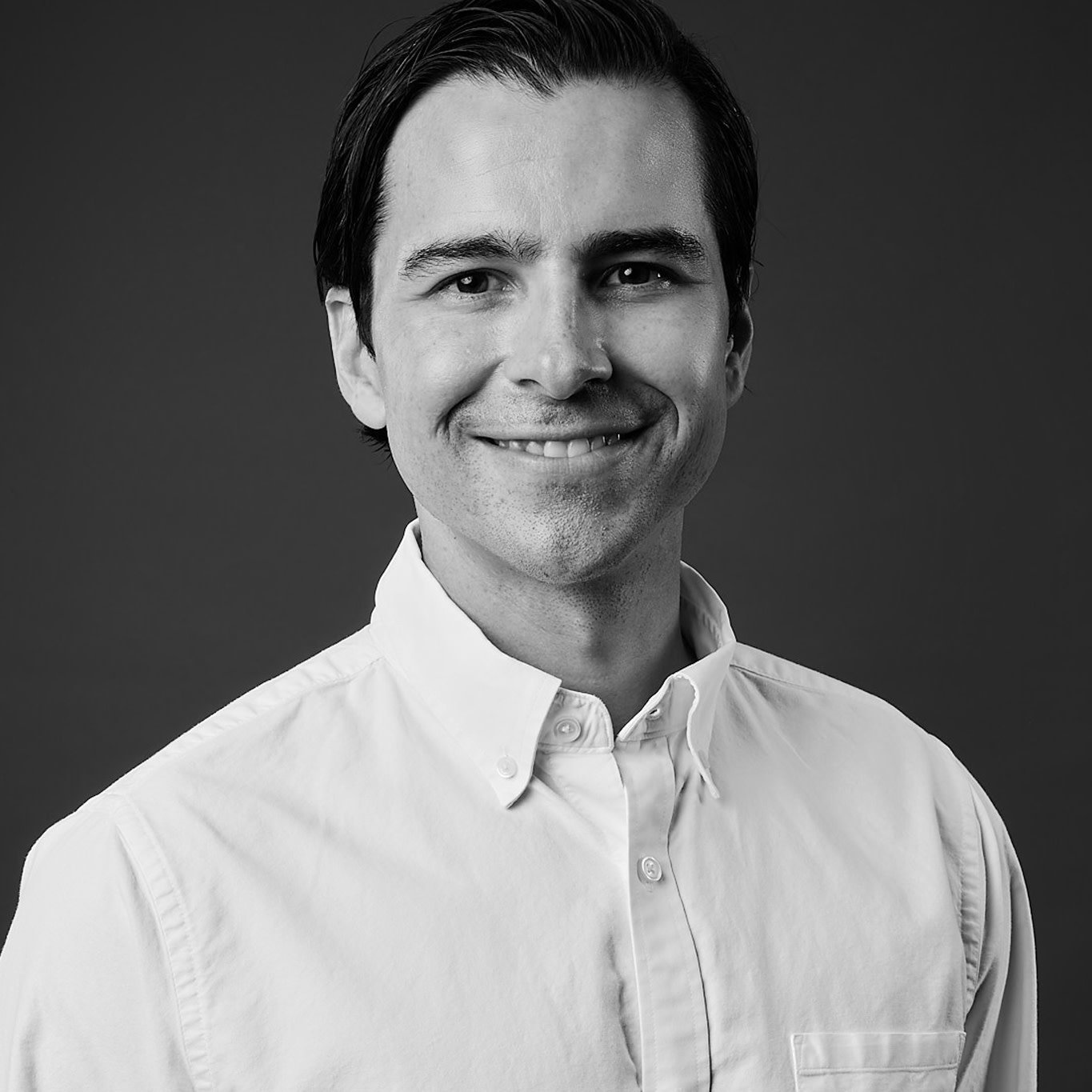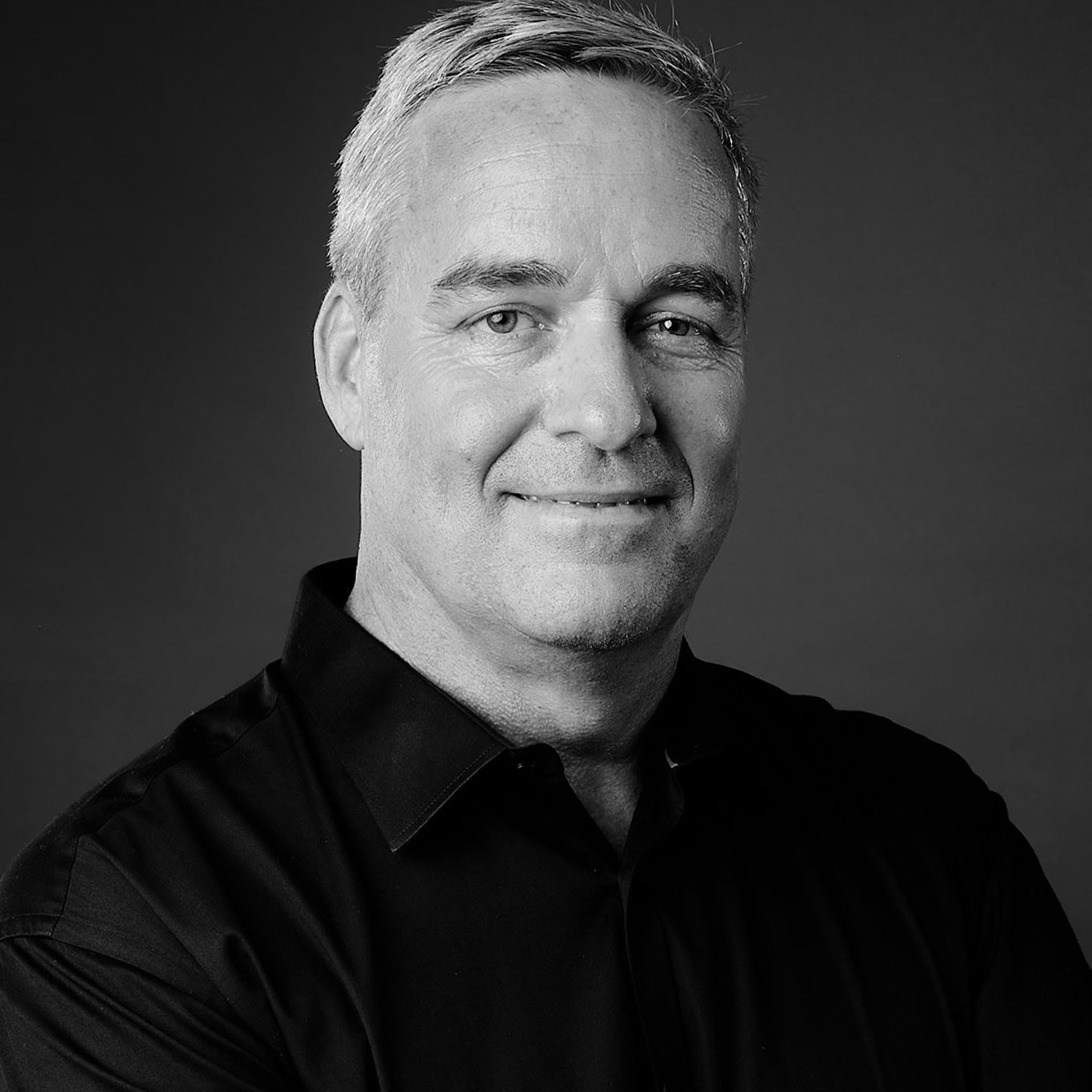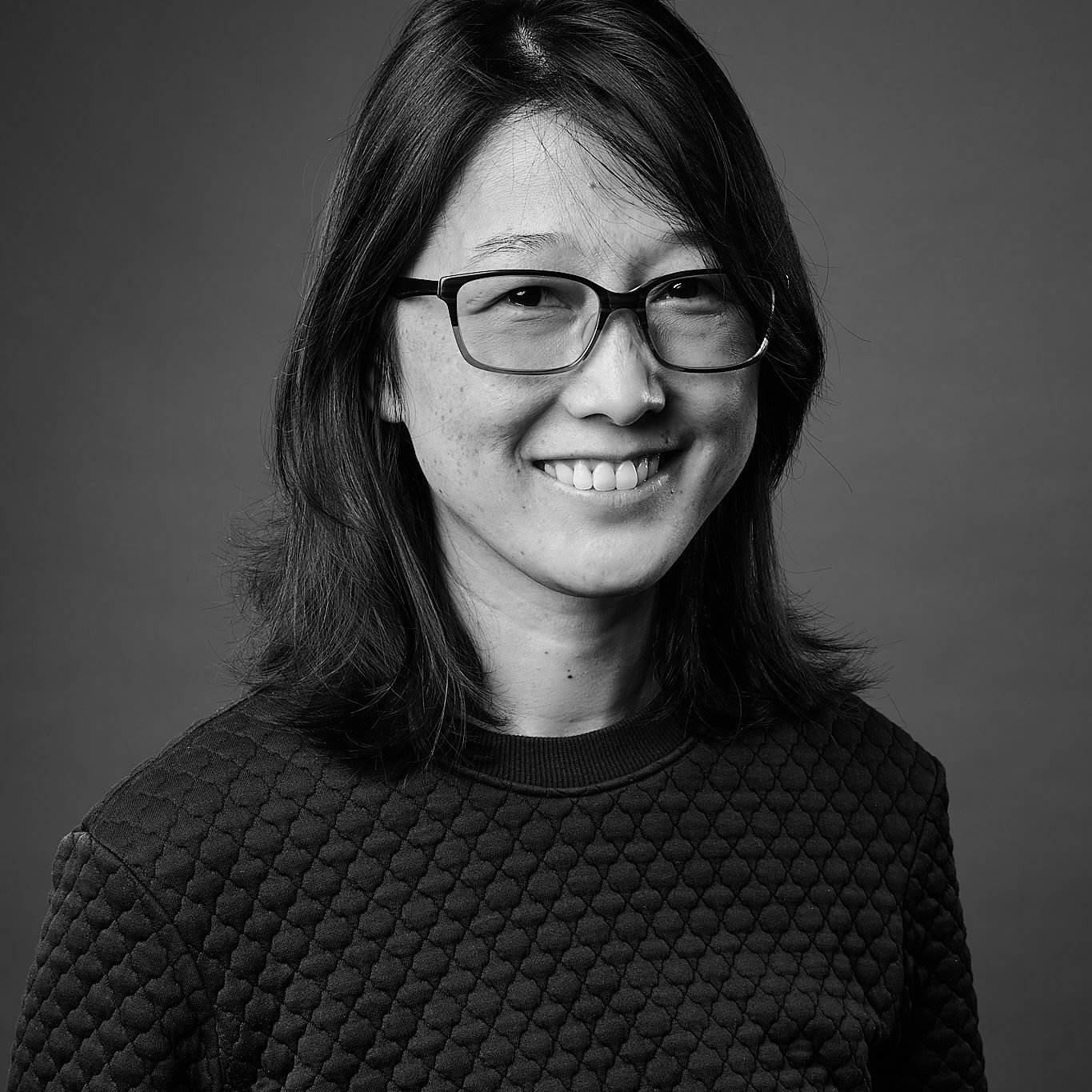 Winnie Wong
VP, Product and Design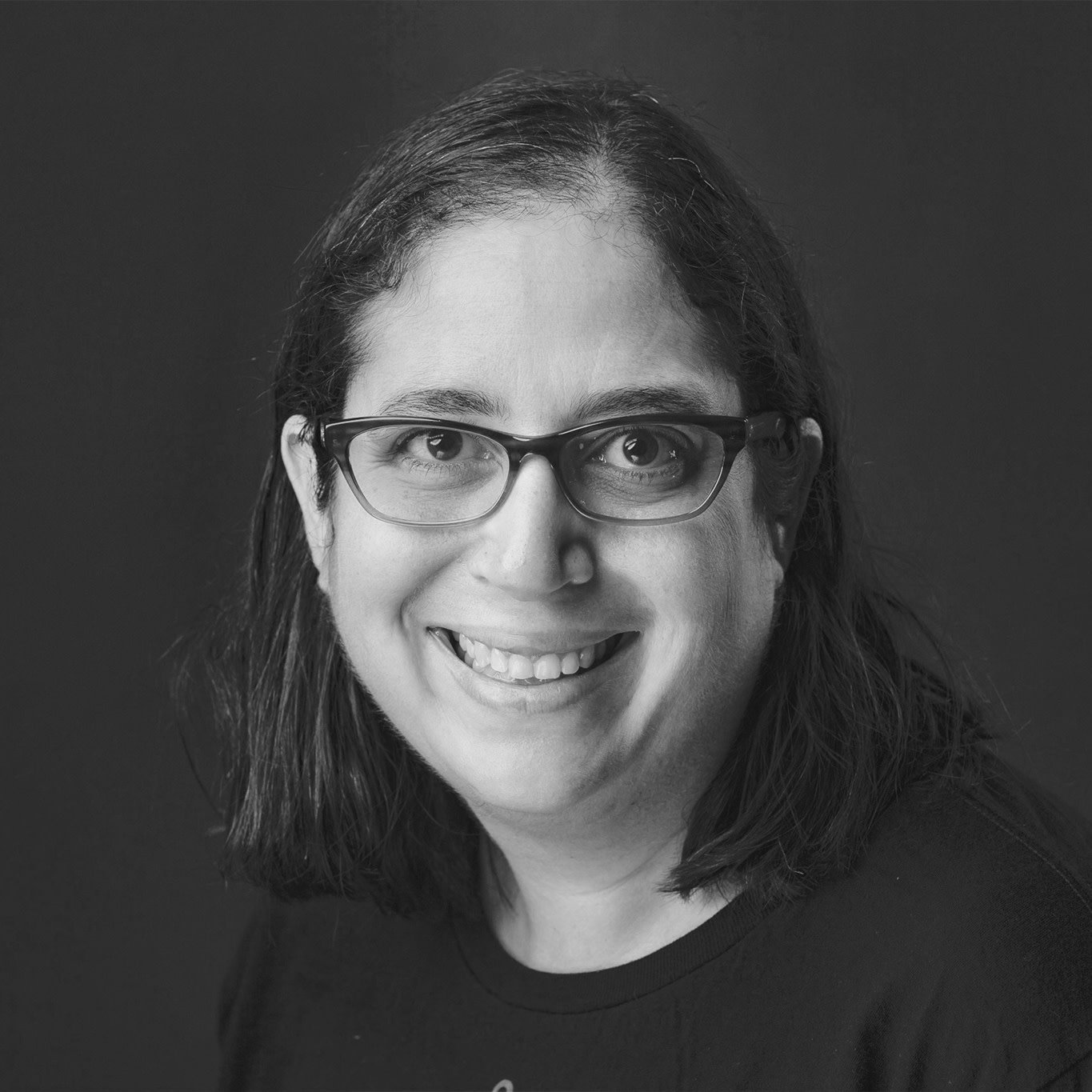 Jossie Haines
VP, Software Engineering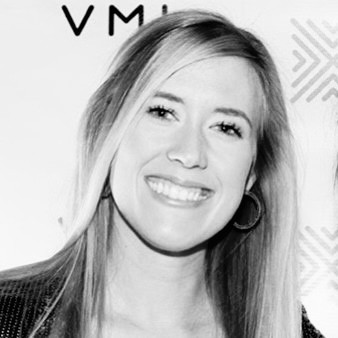 Angela Stricker
Head of Program Management
Kathy Ando
VP, DTC & Marketing