Tile is 10!
Two exclusive collections
to celebrate a decade of finding.
Only on Tile.com
Starting at $38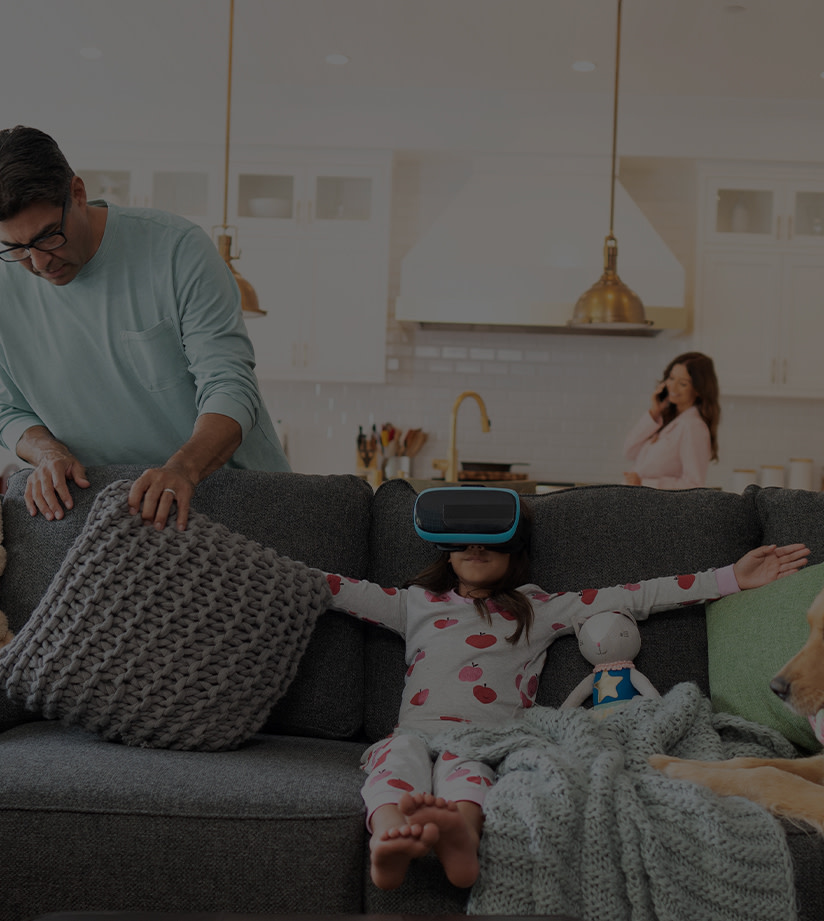 Find harmony
in your home.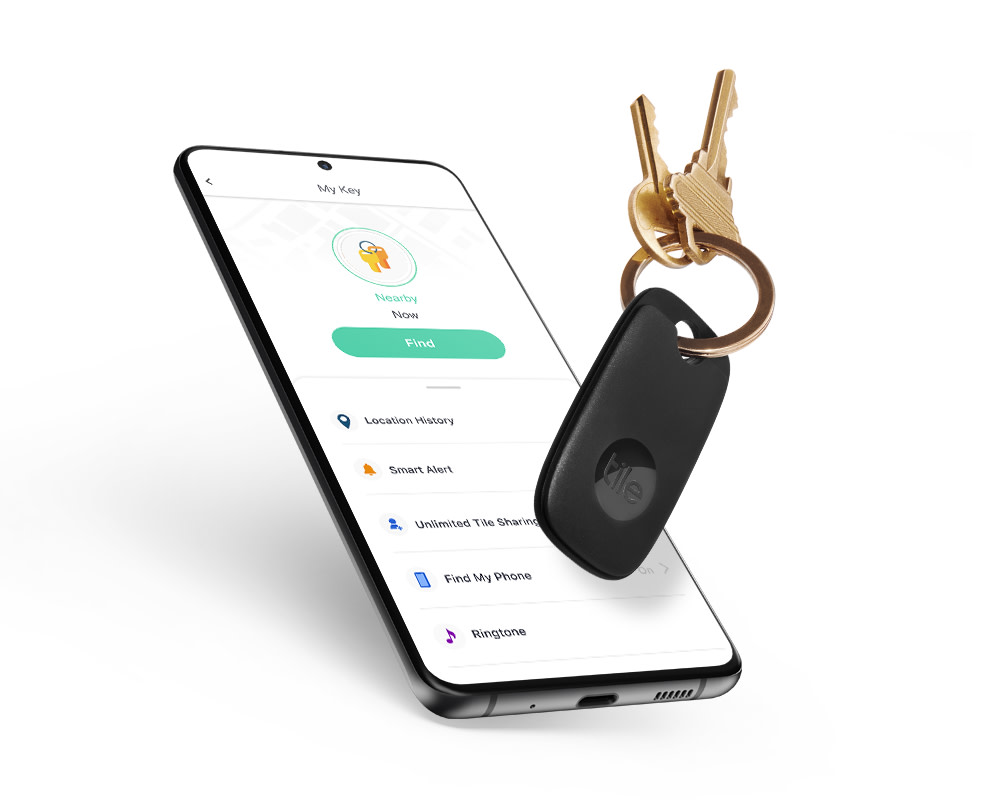 How Tile Works
Find your things. Find your phone.
Find misplaced things nearby and far away. Tile trackers and the free Tile app work with Android™ and Apple® devices. You can also add a Premium Plan to get the most from all of your Tiles.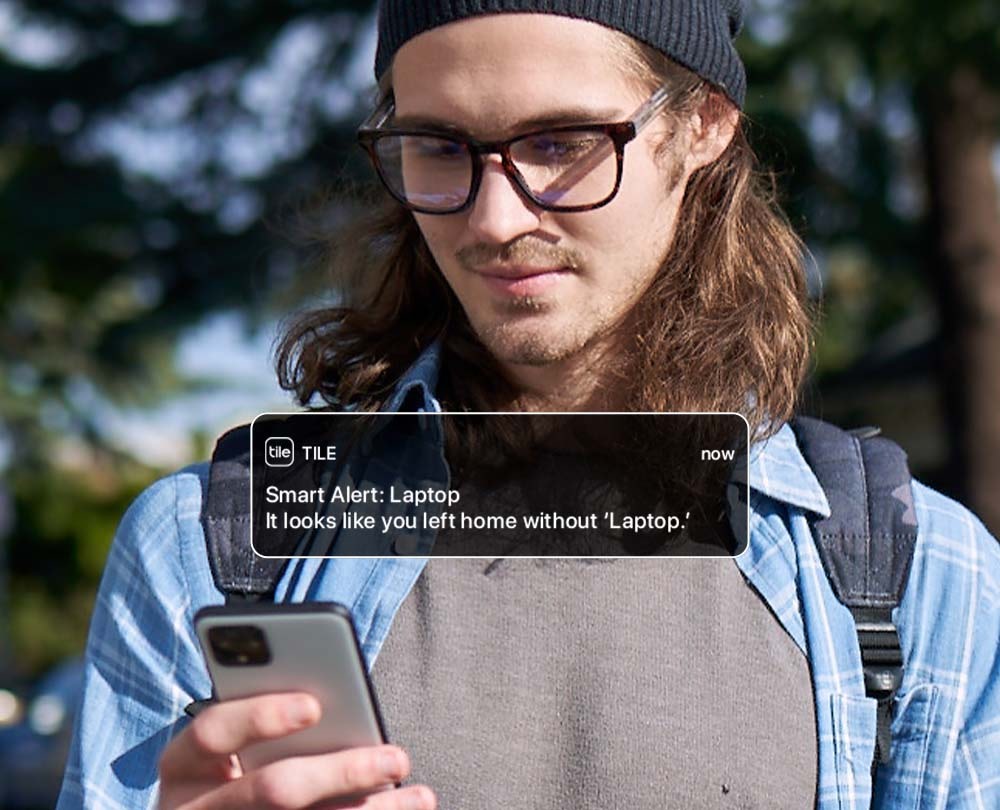 Tile Premium Plans
Get the most from Tile.
Subscribe to a Plan for the most robust finding experience for all of your Tiles. With both plans, you'll receive a proactive Smart Alert notification when you leave something behind. And if you actually lose something, we have you covered. If Tile can't find it, we reimburse you.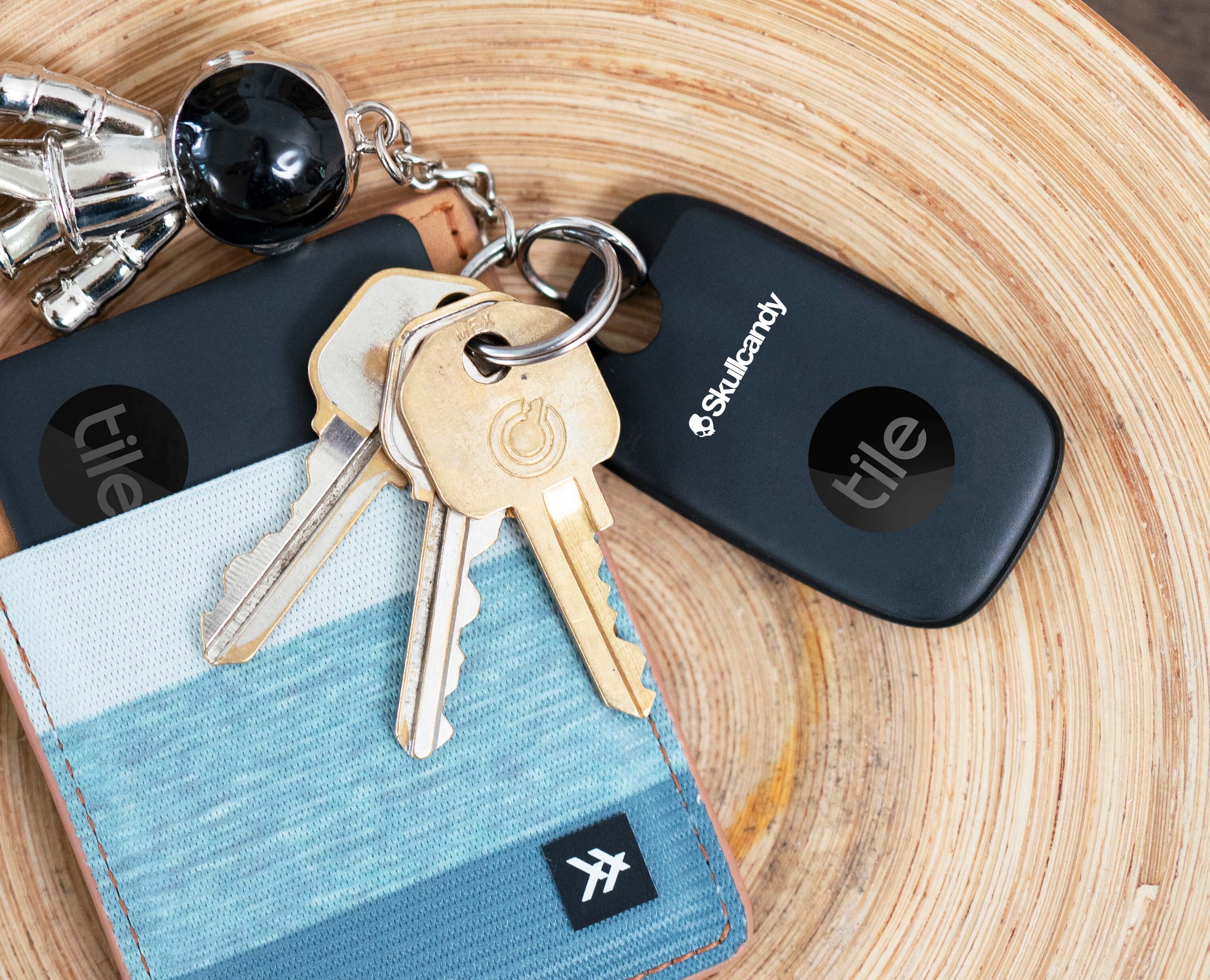 Your Logo + Tile
The perfect gift to promote your brand.
Whether it's for clients, employees, trade shows or giveaways, build your brand with a gift they'll actually use and love.

Learn More

Your privacy and security matter.
Your privacy and security are a top priority for Tile. We are committed to providing a better finding experience, while protecting you and your information responsibly. Which means we never sell your data or information. We stand by this in all our privacy and security practices. Learn more.